It's mushroom season in As Rías Baixas
The forests in the province of Pontevedra offer a great variety of fungi. Check out our top 10 list of edible mushrooms and enjoy your day in the Rías Baixas forest this fall
In the woods of Pontevedra you can find a great variety of edible mushrooms, growing almost everywhere. However, there are some typical areas where they can be collected which have become essential for mushroom hunters, as they are rich in specimens and easily accessible.
Among the most visited woods you can find, for example, O Vixiador in the parish of Candeán, and the woods surrounding the University of Vigo; nearby the Castiñeiras Lake, in the region of O Morrazo; in the Castrove Hill, between the towns of Meis and Poio; in the coastal pine groves of the region of O Salnés, and in inland areas of the province, as on the banks of the Ulla River and the oak and chestnut woods in the towns of Lalín, Silleda and Forcarei.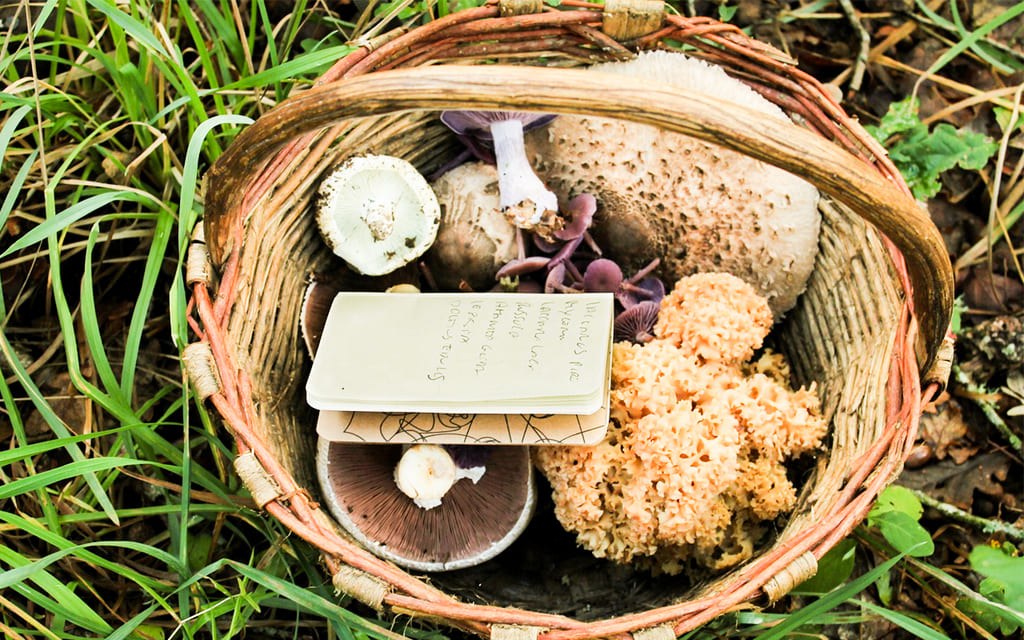 don't miss ...
O Vixiador
Mountain Castrove
Carballeiras of Lalín
Castiñeiras
Mushroom hunting is an activity with an increasing number of followers. The reason behind that includes not only the pleasure of tasting the products you pick, but also the whole experience as going to the woods in autumn with family or friends.
In the province of Pontevedra, it is a relatively recent hobby whose tradition does not extend beyond the '70s.
Actually, in the province of Pontevedra, it is a relatively recent hobby whose tradition does not extend beyond the '70s. The first mushroom hunters' descendants are the second generation of hunters and they are making a great effort to spread the pleasure of mycology among the general public.
The species of mushrooms more collected in the province are the boletos, the cantarelas, the tongue of cat, the níscalo and the zarrota.
Grab your basket and delve into this fascinating world. On the way, you can also enjoy the abundance of flora and fauna found within the Rías Baixas this Autumn.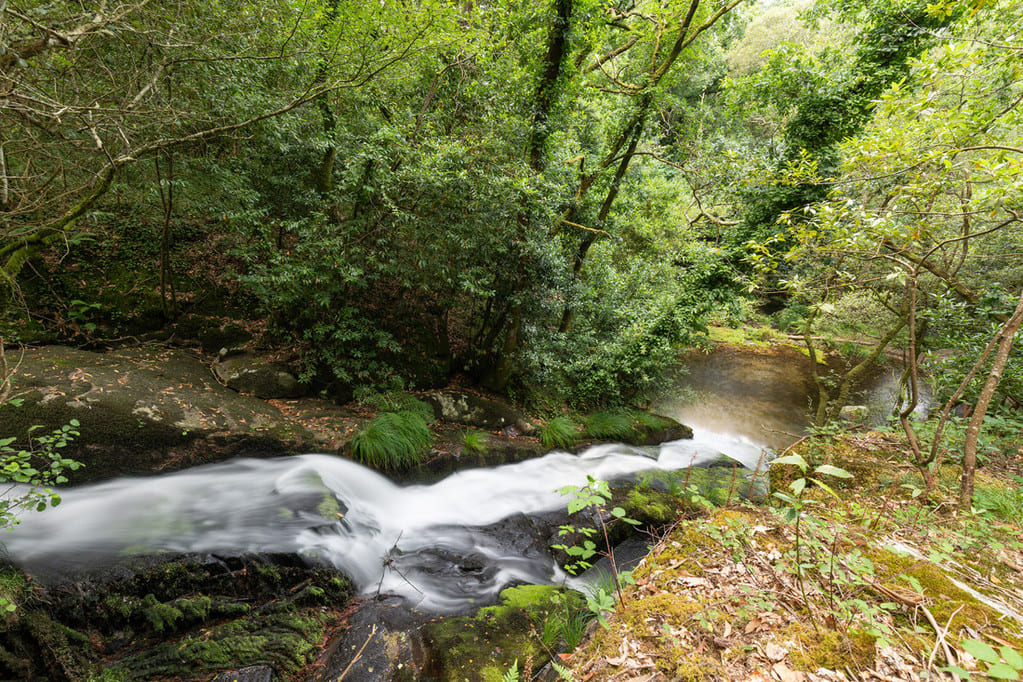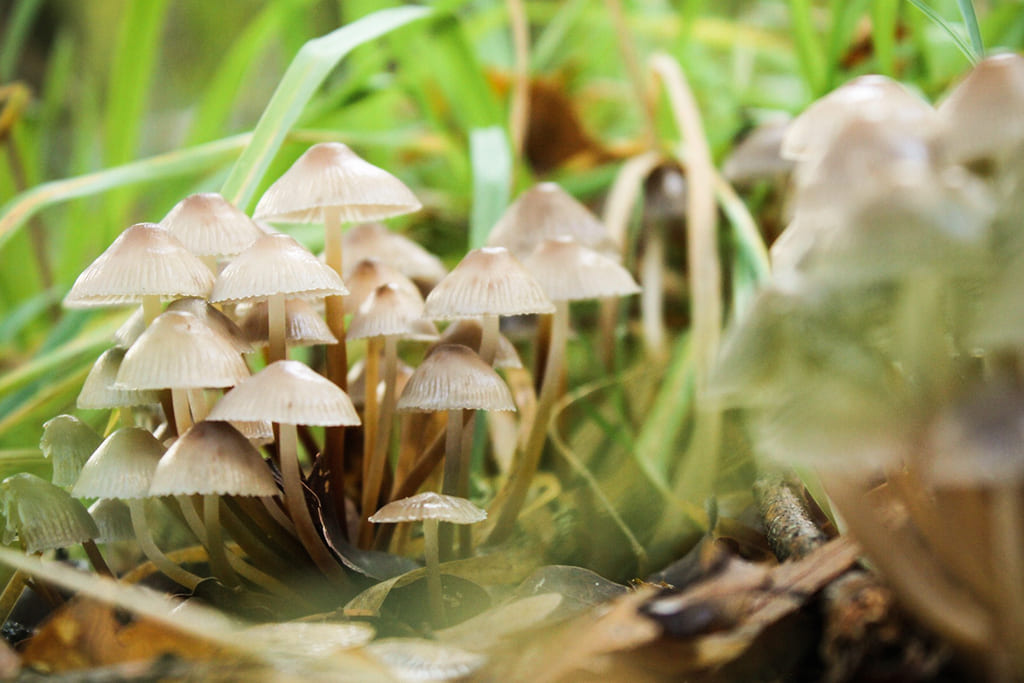 Where look for information?
Distinguishing edible mushrooms is absolutely essential if you want to avoid the dreaded poisoning. That is why numerous associations organise mycological lectures and mushroom picking/identification trips throughout the month. Today, there are several groups of enthusiasts in the main towns of As Rías Baixas aimed at teaching and promoting the world of the mushrooms, as Brincabois, in Pontevedra; Liboeiro, in Bueu; A Cantarela, in Vilagarcía de Arousa; A Zarrota, in Vigo; and A Estrada Micolóxica.
Here you will find, in alphabetical order, the "top ten" collected edible mushrooms, included in the list for their quality and for being easily identifiable. All of them are used in cooking and are a delight for mushrooms lovers.