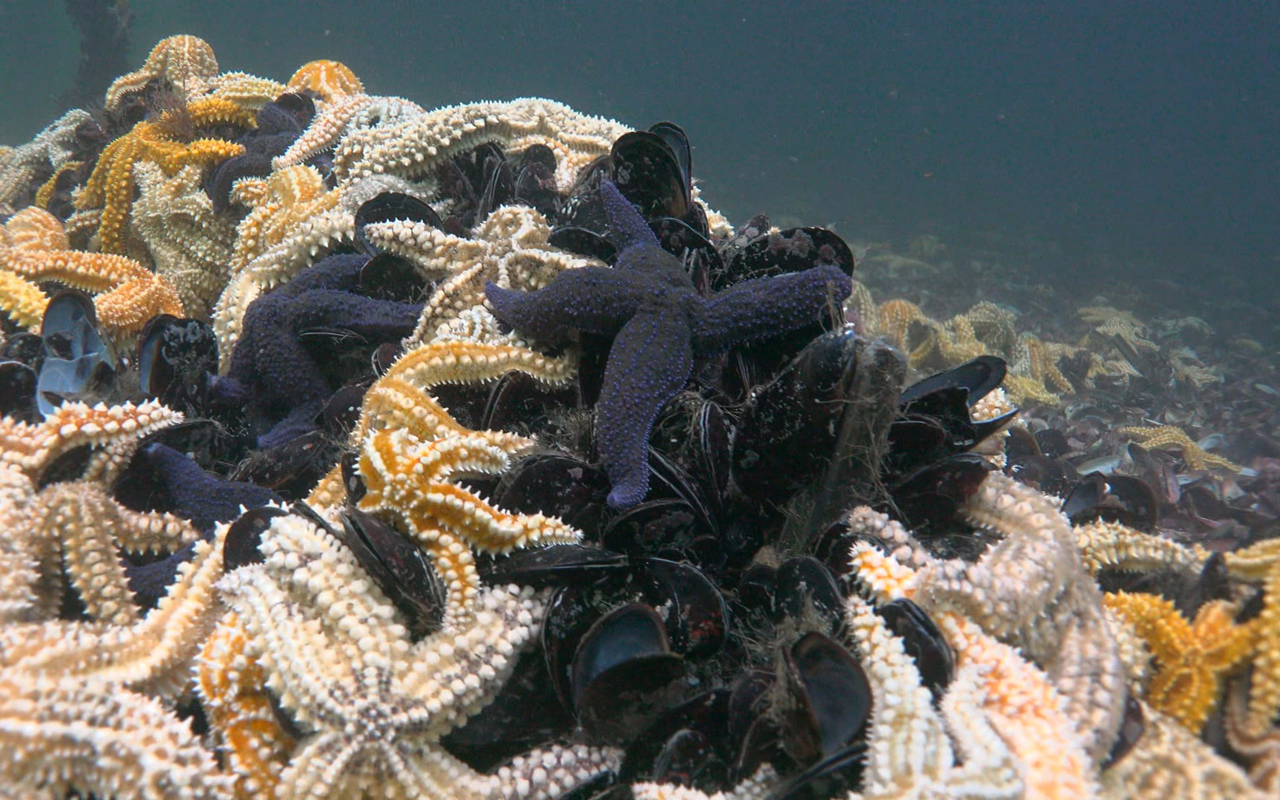 Adventure travel in Rías Baixas
There are an increasing number of people that associate leisure and tourism with fun and emotions, not with the more traditional rest and relaxation. If this is your case or if you're curious about what Rías Baixas can offer in terms of emotions and adrenaline, multisport activities are for you.
---
If you choose Rías Baixas as a destination to enjoy land, water or air multi-adventure activities, you'll discover a wide variety of quality activities. River, sea, coast or mountain, action or escape activities, it will be difficult to decide which one to choose.
What is clear is that there will be plenty of possibilities to practice any sport or outdoor activity, since this area in north-western Spain has good weather conditions and a wide tourist offer.
Galicia, and particularly Pontevedra, does not stand out by its high or steep mountains, but it offers many attractions, such as amazing views over the estuaries from heights near the shore.
Among land activities, mountaineering, hiking, orienteering and horse riding are perfect to be practiced in this land. However, other activities such as climbing, abseiling, bungee jumping, canyoning or zip-line, among others, require special skills.
The province has well established circuits for kart racing and quads. If you want to enjoy golf, a more relaxing sport, practiced outdoors and surrounded by green landscapes, the province offers five courses.
Archery and paintball are activities that are growing in popularity, mainly among groups seeking fun and wishing to put their adrenaline to the limit. Moreover, families that want to get in touch with nature can enjoy the activities organized by school farms.
If you are attracted by water activities, sea offers a large number of options: water skiing, body boarding, surfing, windsurfing, snorkelling, diving and all options offered by sailing boats: regattas, cruises or sailing courses.
Rivers are a true exercise, in which you have to work smart, not hard. You can practice canyoning with or without abseiling, depending on your previous experience, river boarding, canoeing, kayaking or rafting.
The latter are experiences perfect for a group tour; they do not require much previous experience and are suitable for a wide age range. Apart from exercise and fun, the landscape of river rapids and the unexpected places you'll see while rowing will be an unforgettable experience.
The final attraction is perhaps the most spectacular, the air activities: parasailing, paragliding, plane rides departing from Vigo airport, bungee jumping or balloon rides.
Enjoy Adventure Travel in Rías Baixas with:
Enjoy these vídeos: