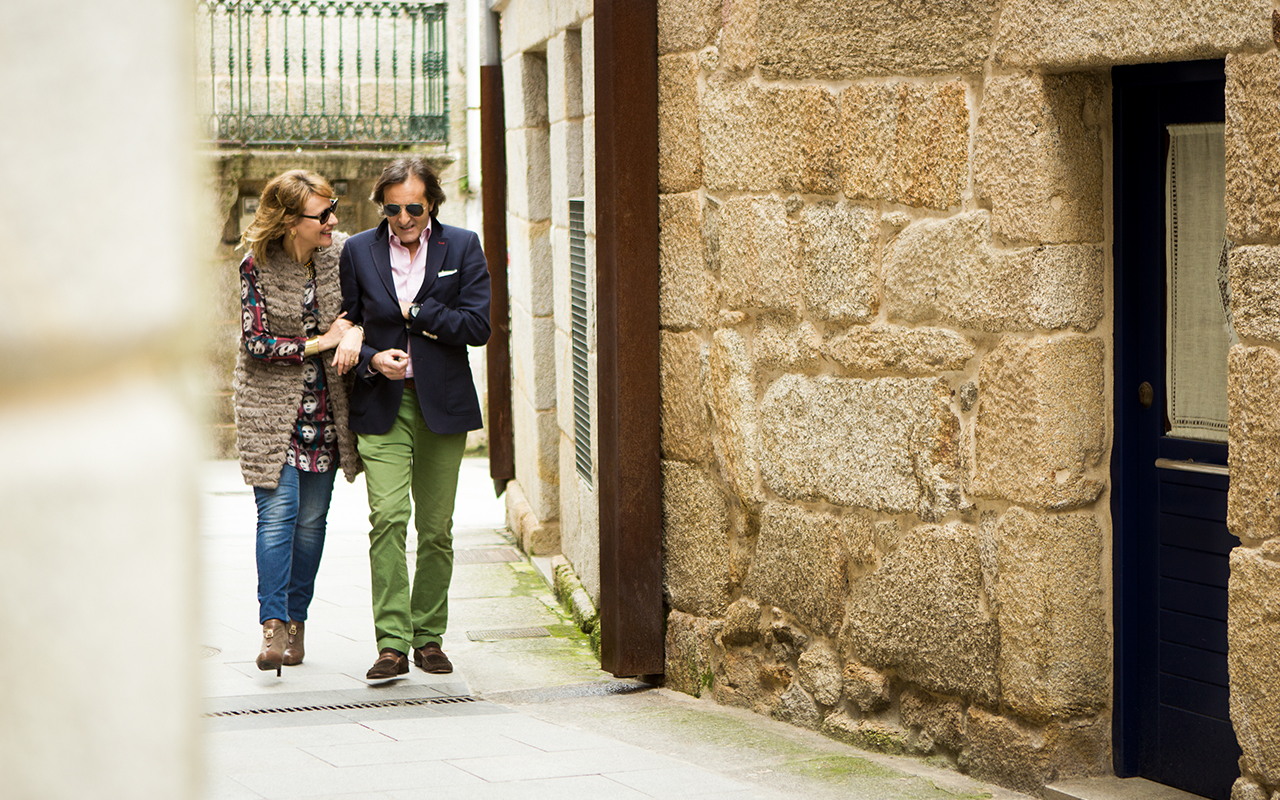 Witch-hunt in Rías Baixas... they really exist!
The song "along the paths of Cangas/ the voice of the wind cried/ how alone you are/ María, María Soliña" can still be heard today. The Sacred Congregation of the Holy Office, widely known as the Inquisition, judged between 1619 and 1628 many women from Cangas for witchcraft. Subjected to appalling physical and psychological torture, they ended up confessing all kinds of atrocities.
---
The most famous case was that of María Soliña, locked up in the secret dungeons of the Inquisition in 1621 after confessing her witchcraft. Other women like Elvira Martinez, Catarina de la Iglesia or Ana de Castro were also persecuted. Cangas was, like nowadays, a prosperous fishing town with an increasing local bourgeoisie and important trade relations.
But after the landing and subsequent pillaging by Turkish troops, the situation changed dramatically: more than 150 houses were destroyed; more than a hundred deaths and two hundred people arrested, mostly men, fishing gears destroyed and many family members lost.
Following the refusal of the Archdiocese of Santiago of a moratorium on the annual payment, the funds of both the noble class and the church decreased. A plan to keep these funds afloat was needed and the Inquisition played a key role.
There was a legal concept of "widows' benefit", which was ignored by many of these women. One of the victims, who would go down in history, was María Soliña. Businesswoman in her time and owning several properties, the widow, mother and grandmother María Soliña, was allegedly accused of taking frequent night walks along Rodeira beach. She and eight other women were tried and tortured until they confessed their witchery, thus all their possessions were transferred to the Church, which was linked to nobility by blood or legal ties.
Free to be burned at the stake, the stigma stayed with them during their whole life and suffered the consequences of torture even after their release.
The reason for her death is unknown but exile is one of the theories that enhance the myth of the Cangas witch, symbol of women and of the city of Cangas.