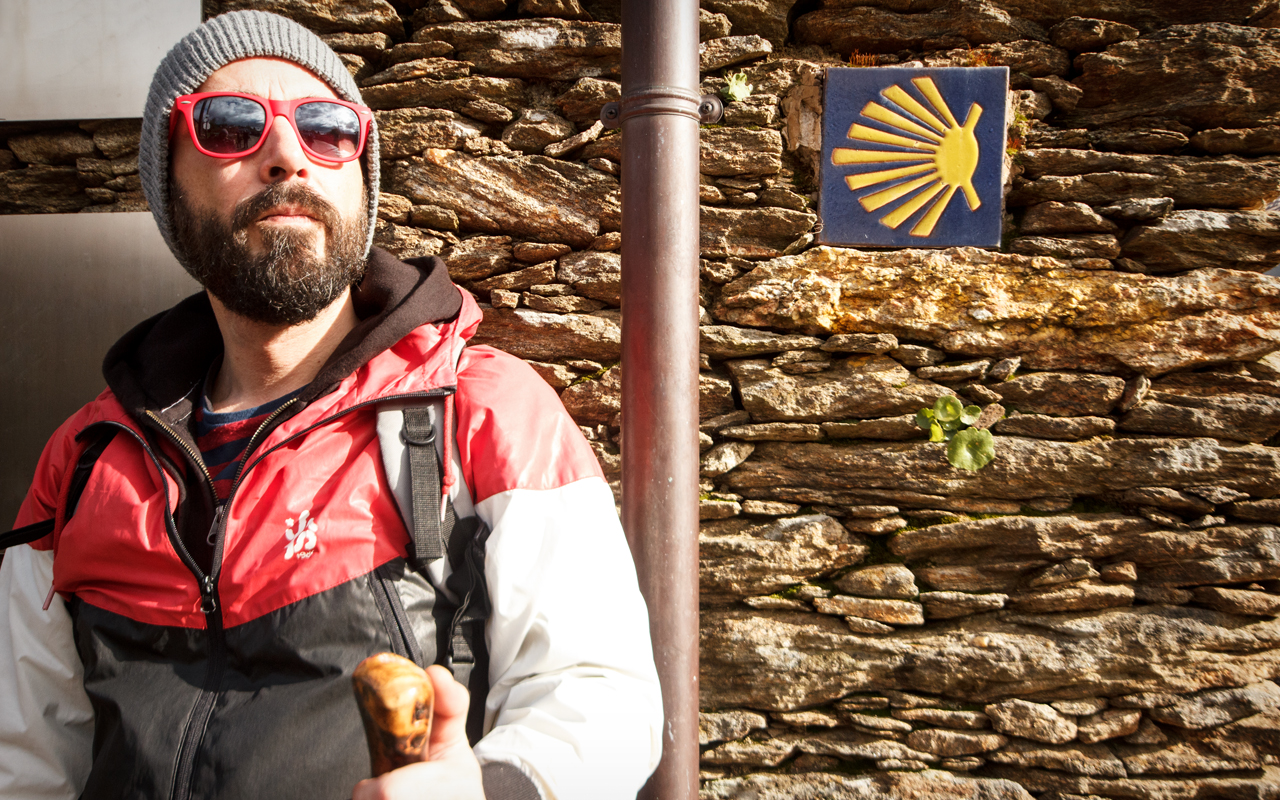 The Winter Route to Santiago de Compostela
This experience introduces you to the Camino de Invierno, an alternative route to the Camino Francés to Santiago de Compostela, little known by most pilgrims.
---
Its history dates back many centuries, when as well as being a pilgrimage route it was also the access road for French troops during the War of Independence. Mule drivers also came this way.
This route was taken by pilgrims traveling on the Camino Francés who wished to avoid passing through O Cebreiro, which was complicated or even impassable during the winter months.
Even now – both in winter and other seasons – it stirs up the curiosity of pilgrims searching for new experiences along a route which possesses great scenic beauty and radiates peace and tranquillity.
The Camino de Invierno runs from high up on the mountain range of O Faro down to Lalín, where it joins the Vía de la Plata (Silver Way).
This variant of the Camino de Santiago allows you to combine two "Jacobean routes" – the Camino de Invierno and the Vía de la Plata.
Part of it can be crossed by bike, and part on horseback. The Cabaleiros do Deza association offers you horse-riding services in collaboration with the Juan Oliveira Equestrian Centre.
We highly recommend staying at a rural tourism establishment in order to immerse yourself fully in the natural world of the Rías Baixas.
For more information, please visit: camino de invierno