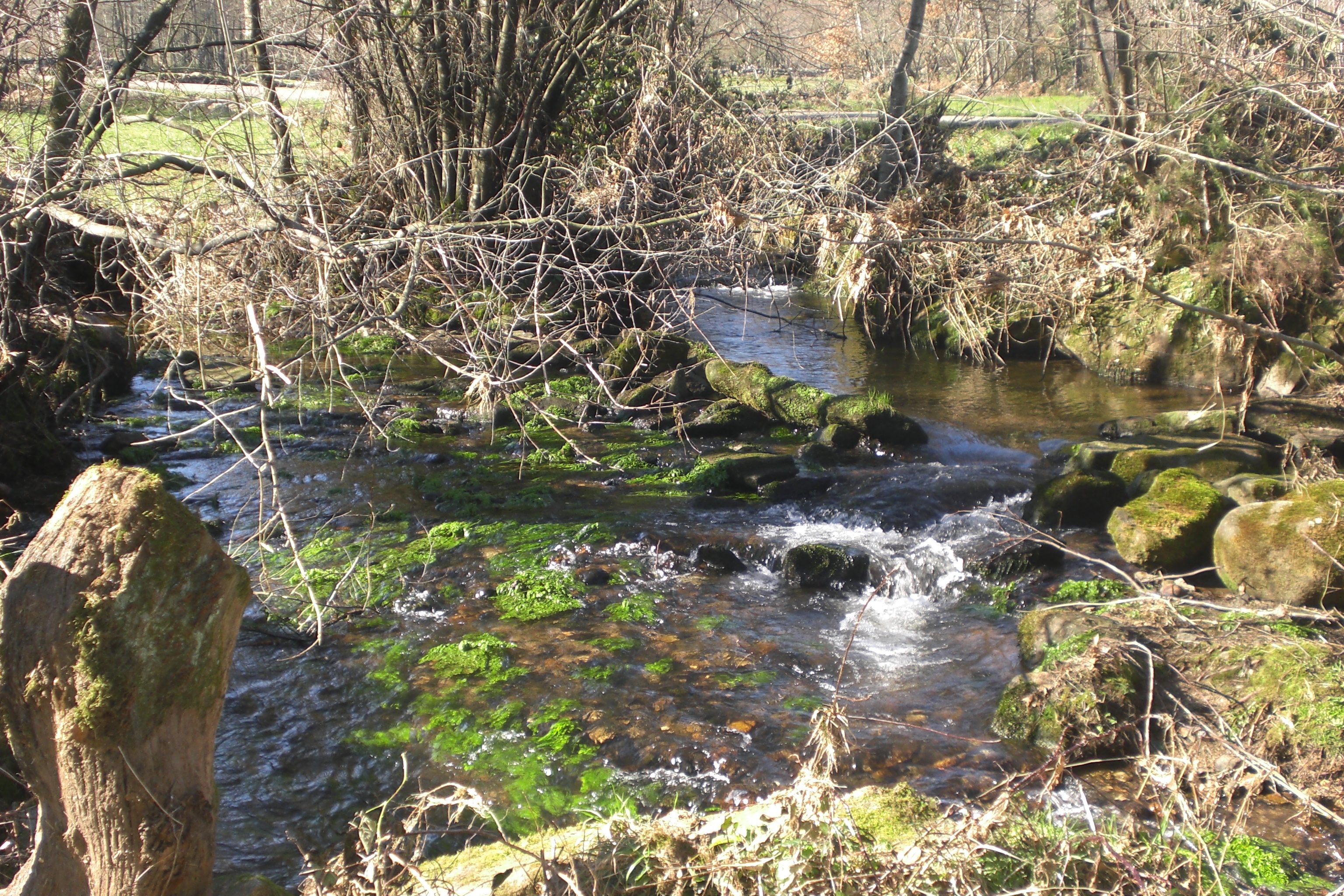 Dozón, fresh air on the Winter Way
The pilgrims who choose the Winter Way when they set out on the Jacobean Route to Santiago de Compostela will pass through the municipality of Dozón, rich in artistic monuments, in the region of Deza. That is where they will enter the province of Pontevedra following a way that the Romans already used in the past. It is a millenary route that became a more accessible alternative for the walkers who were headed to the city of the Apostle, from Ponferrada and through the basin of the Sil River in order to surmount the harsh snow-capped mountain ranges of O Cebreiro in winter.
Dozón, situated between the mountains of O Faro and O Testeiro, is the smallest municipality in Deza but it has 54 populated areas in its eight wards: Bidueiros, O Castro, Dozón,
As Maceiras, Saa, Sanguiñedo, O Sisto and Vilarello. The pilgrims who make a stop at the village will have the chance to visit the Church of San Pedro de Vilanova, a Romanic gem from the 12th century that also has Baroque elements. Ferdinand II granted the ancient monastery, of which only the temple remains, the privilegio de coto (a privilege of some territories with a special economic, political and judicial regime), signed by Alphonso X and Sancho IV in 1286.
The Church of Santa María de Dozón is another religious monument of great beauty. It has a rectangular floor and the façade of the building is ornamented with archivolts supported by columns and false contrasts on the corners. The walls were built in granite stone and arranged in horizontal courses.
Ancient pendellos
The ancient pendellos, the place where the fairs were hold and the goods were stored, are another attraction of this village of Deza. There, the walkers have the chance to rest before continuing their way to the Obradoiro Square and to the Cathedral of Santiago de Compostela.