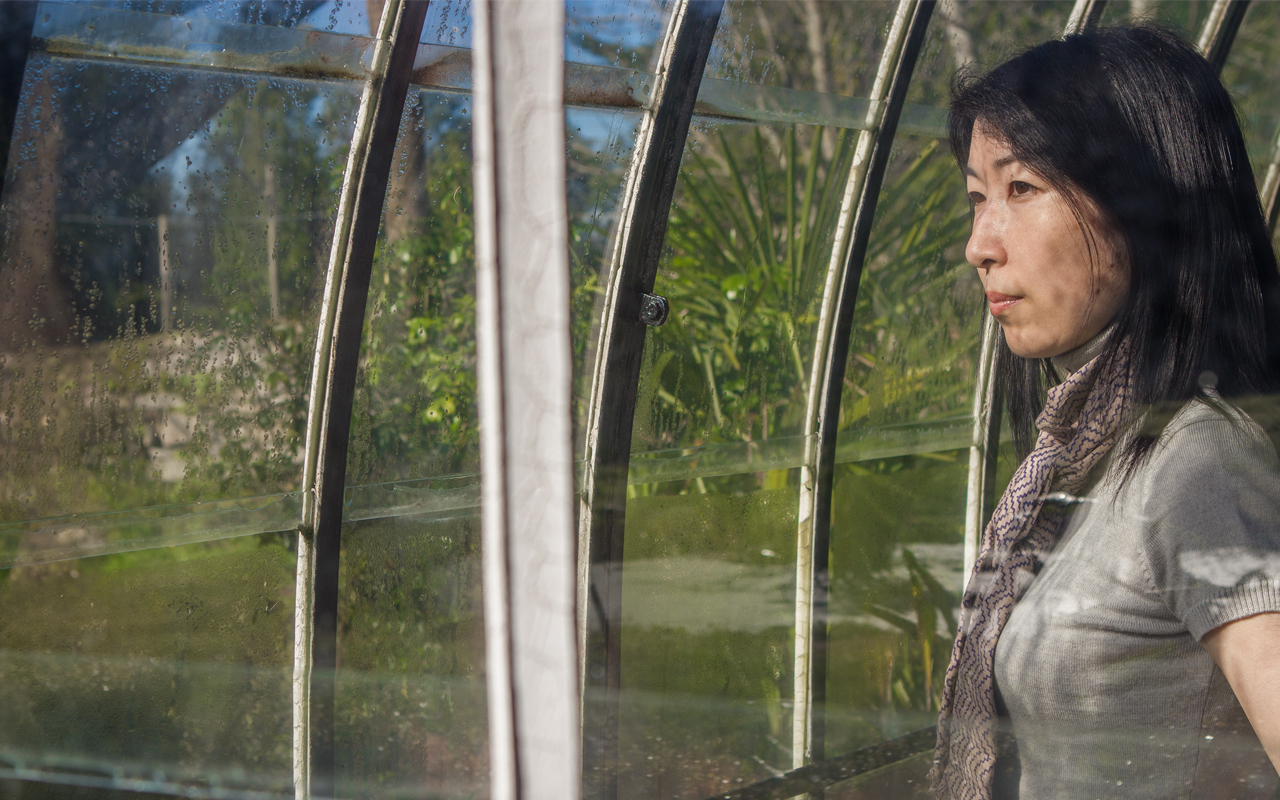 The flower that inspired Chanel
This experience is one of the most special in the Rías Baixas. It has to do with one of its main treasures - the camellia - which flourishes wonderfully in this area thanks to the microclimate.
Gardens of great beauty house these special flowers, some of which are found in public spaces and others in the grounds of squares and castles, emulating the gardens of grand mansions and palaces in Great Britain. They recreate unique spaces that captivate and charm visitors.
At A Estrada, you can visit the gardens of Pazo de Oca, known as the Versailles of Galicia.
Ribadumia is home to Pazo Quinteiro da Cruz, which offers guided tours and where you can observe more than 850 different camellia specimens.

In Pontevedra, do not miss the gardens at Pazo de Lourizán and the provincial palace.
Soutomaior is renowned for its castle with an impressive garden that possesses a wide variety of camellia specimens, not to mention a wonderful view of the whole valley.
In Vigo, do not miss O Castro park and the Pazo de Castrelos, its camellia gardens, and the Quiñones de León Museum.
At Pazo de Rubiáns in Vilagarcía de Arousa, you will also be able to visit its vineyards, in addition to the palace and camellia gardens.
Pazo da Saleta is situated 15 minutes from Vilagarcía de Arousa. The palace dates back to 1721 and features some beautiful camellia gardens.