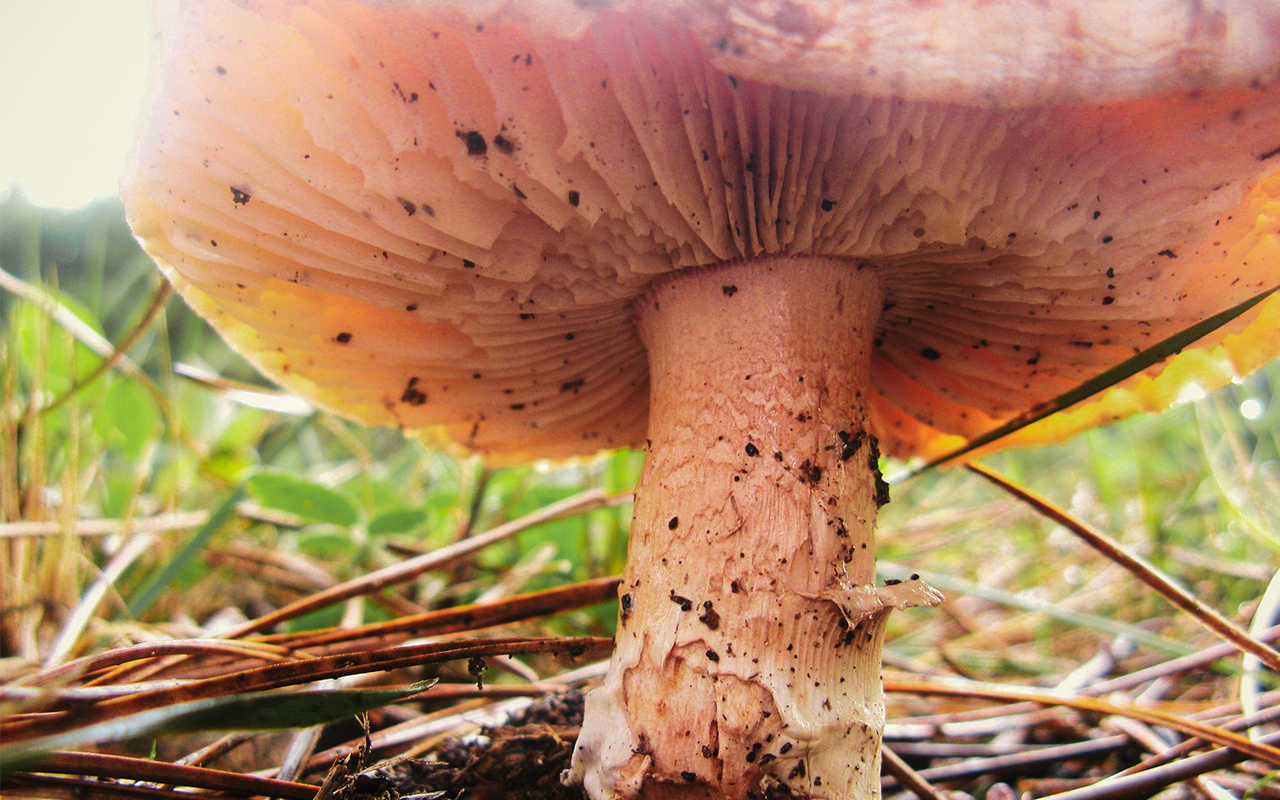 Meandering among the mushrooms
It is true that the Rías Baixas region has some of the most beautiful beaches in Spain.
Its sunny climate and mild summer temperatures guarantee a sense of well-being throughout the summer months.
But Rías Baixas is much more than this: russet autumn sceneries carpeted with fallen leaves denote the time for chestnuts, magostos (a popular festivity to celebrate the chestnut) and of course mushrooms.
With the falling leaves comes the rain, and the mushrooms emerge – a time when the most stalwart get ready for picking. These are days filled with rambling and gathering through the hills and mountains, selecting the best specimens at first light. The picking itself is a delight and the days of mushroom tasting draw thousands of visitors each year to different parts of Galicia.
Distinguishing edible mushrooms is absolutely essential if you want to avoid the dreaded poisoning. That is why numerous associations organise mycological lectures and mushroom picking/identification trips throughout the month.
Grab your basket and delve into this fascinating world. On the way, you can also enjoy the abundance of flora and fauna found within the Rías Baixas.
A good way of experiencing this is to get out onto the hills of Fraga de Catasós or the O Candán sierra, which during chestnut season can be combined with mushroom picking.
Why not choose rural tourism for your accommodation, as there is a wide variety along the entire Rías Baixas region - an ideal way to remain close to nature.