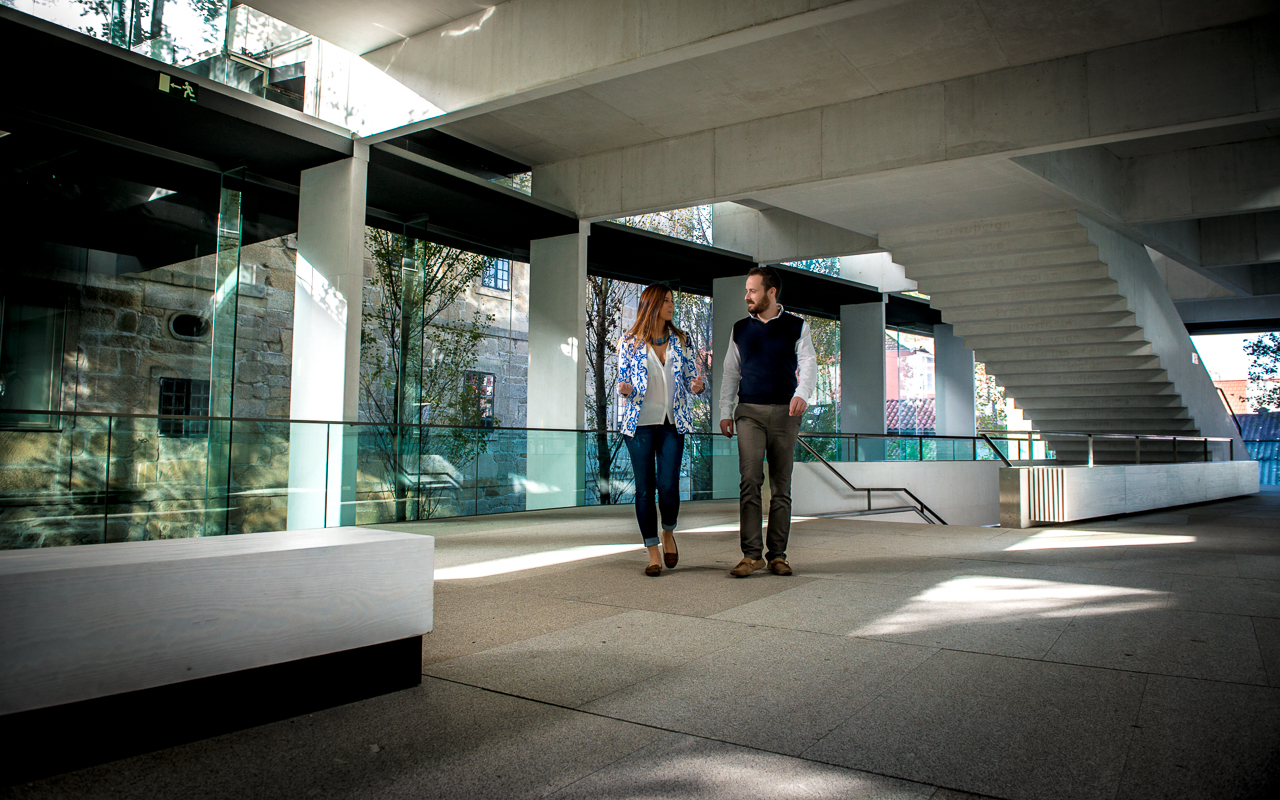 Pontevedra in the eyes of the artists
The artists' attraction to the landscapes, be they native, adopted or visitors to the Province of Pontevedra, is expressed in their works of art, mostly drawings, oil or watercolor paintings, but also sculptures featuring the native people. These works of art allow for reflection upon the historical and artistic evolution of Galicia.
---
The visitor to the Pontevedra Museum can tour the halls of the various Museum buildings housing the selection of works of art of the permanent exposition and contemplate these magic vedutas and landscapes, visiting at the same time both the past and the present of the province.
Thus a place or its people are transformed into the perfect excuse to talk about art, history, nostalgia or about the future. These artistic works form a unique and personal vision of the artists of different eras who were true photographers of their moment here on earth.
If you want to make the tour on your own, ask for the established itinerary in the reception of the Museum´s Sixth Building, or you can schedule a free guided visit with the Didactic Department, which will provide you with the information necessary to make this tour in a way that is fun and educational for all people.
For more information, please visit: www.museo.depo.es