Park of O Castro, the garden with Portuguese varieties
'Dona Jane Andresen', 'Angelina Vieira' or 'Pomponia Estriata Portuensis' bloom in this garden
From the hilltop we can enjoy excellent views of the port and the ría (coastal inlet). In the very heart of the city of Vigo, we find the park of O Castro, our next stop. A great variety of plant species are waiting for us. Some of them are native and others are exotic; some of them are of great size and others of great ornamental value. There is an outstanding camellia collection decorating the garden. We can find camellia trees scattered in different areas forming a colourful belt with a common feature: most of them are Portuguese. This is the case of the varieties 'Dona Jane Andresen', 'Angelina Vieira' or 'Pomponia Estriata Portuensis', among others.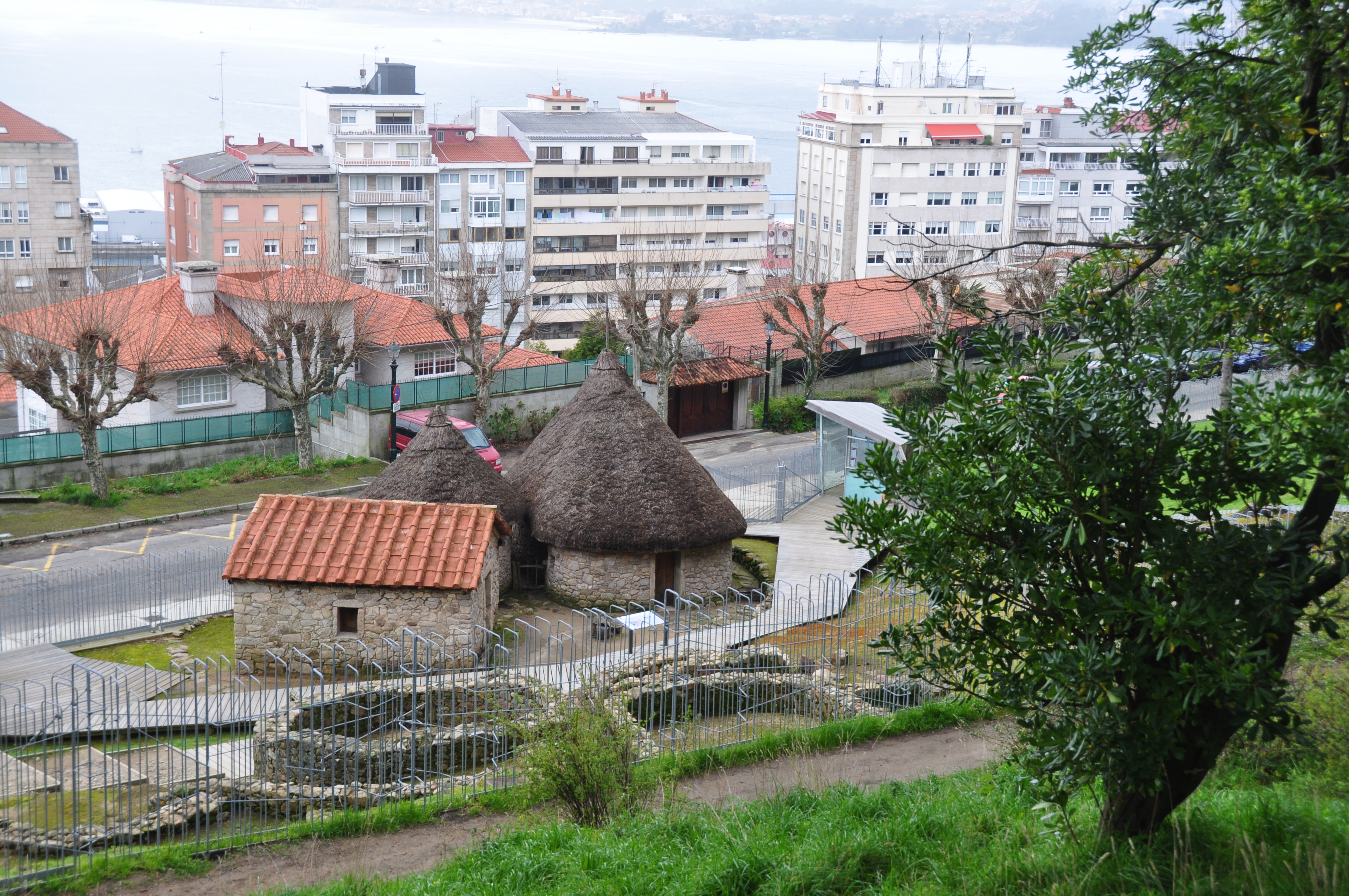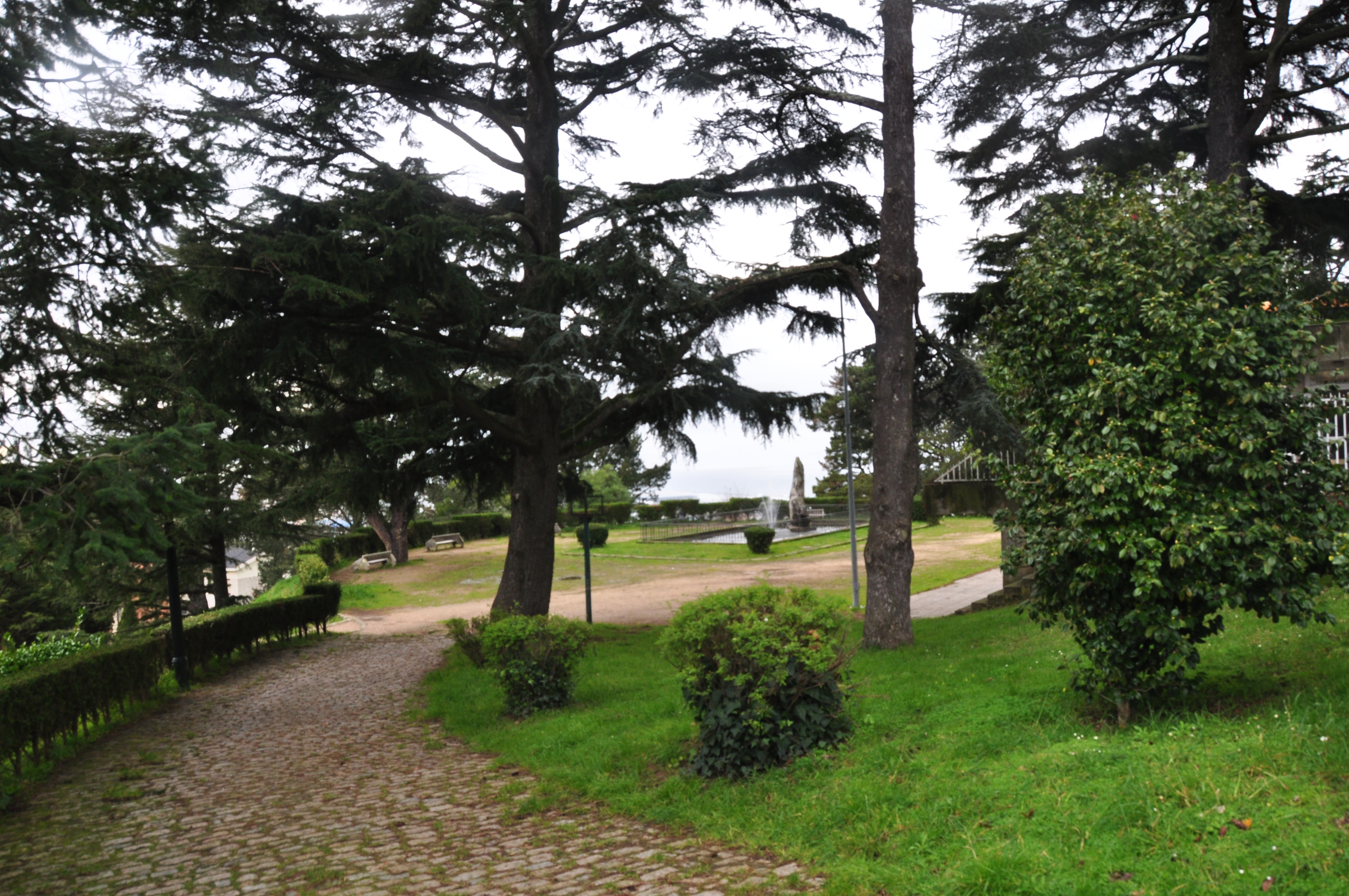 On the west there is a prehistoric settlement of Celtic origin, which gives the name to the place and is the origin of the city of Vigo. Partially excavated, the southern area of the park and the boulevard of Rosalía de Castro are the most outstanding zones.
The history of the park is made up by one thousand stories. The Castle of O Penço was built in the Middle Ages, and belonged to the archbishopric of Santiago de Compostela. Later, it would be demolished to build the Castle of Santa María do Castro, as well as the Castle of San Sebastián and their connecting wall. However, in the past O Castro was also witness to the English and Turkish pirate attacks and to the Battle of Vigo Bay, events that would left their mark on the province of Pontevedra and in As Rías Baixas.