Pazo de Lourizán, where the camellias have set a new record
The tallest specimen and the oldest trees
In the past this estate was a farm house, and nowadays it is an important botanic space. The Pazo de Lourizan, halfway between the towns of Pontevedra and Marín, enjoyed a period of great activity when it was bought in the 19th century by the politician Montero Ríos. In the 1940s it was acquired by the Provincial Government of Pontevedra, and today is the headquarters of the Forestry Research Centre of Lourizán. The garden is part of the Route of the Camellia, an opportunity to visit As Rías Baixas and the province of Pontevedra from north to south, and has both native and exotic species. Apart from giving shelter to the tallest camellia tree in Europe, this garden has really old trees; it is thought that its oldest specimens were introduced in the 19th century from the nursery of José Marques Loureiro.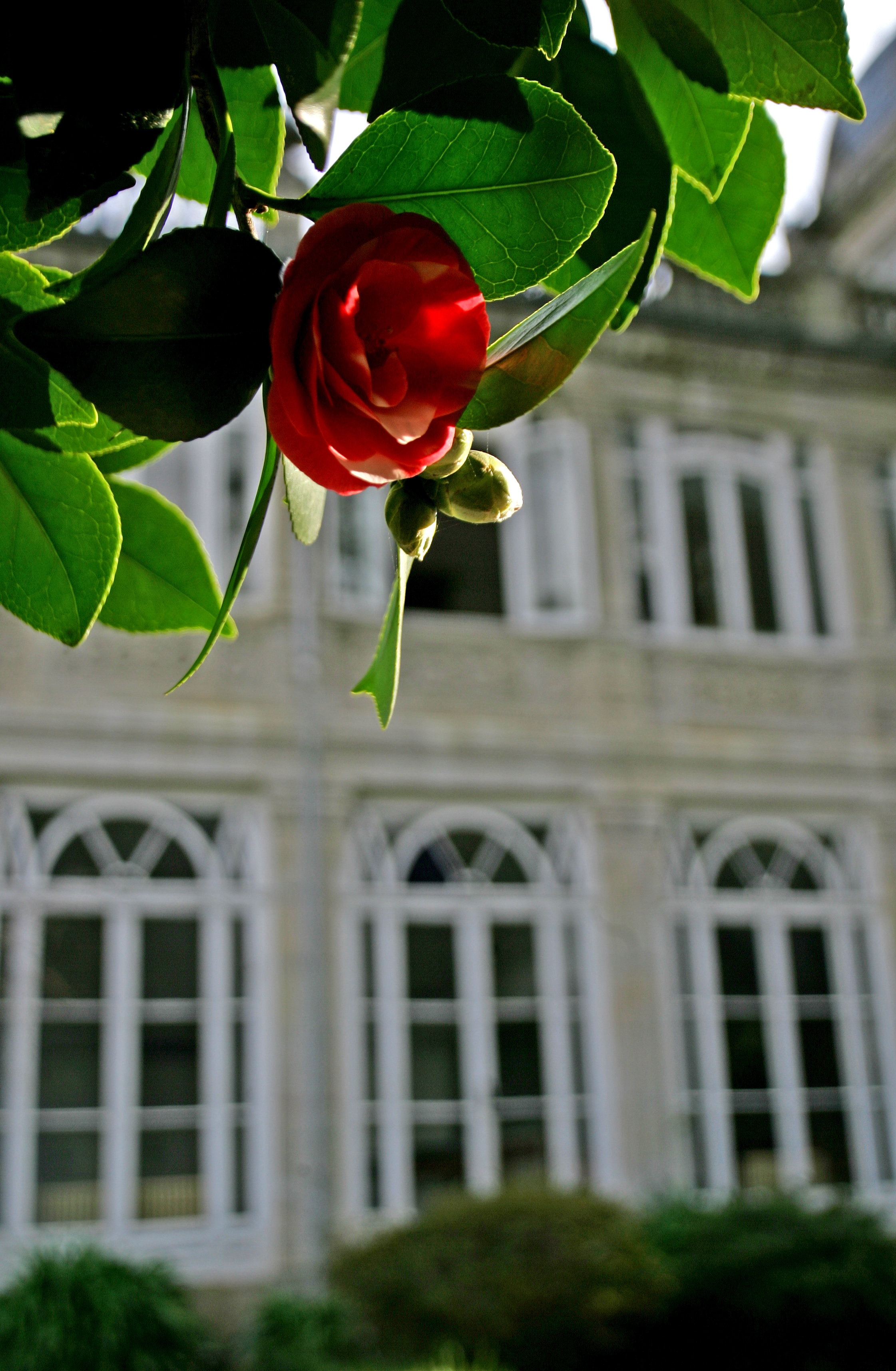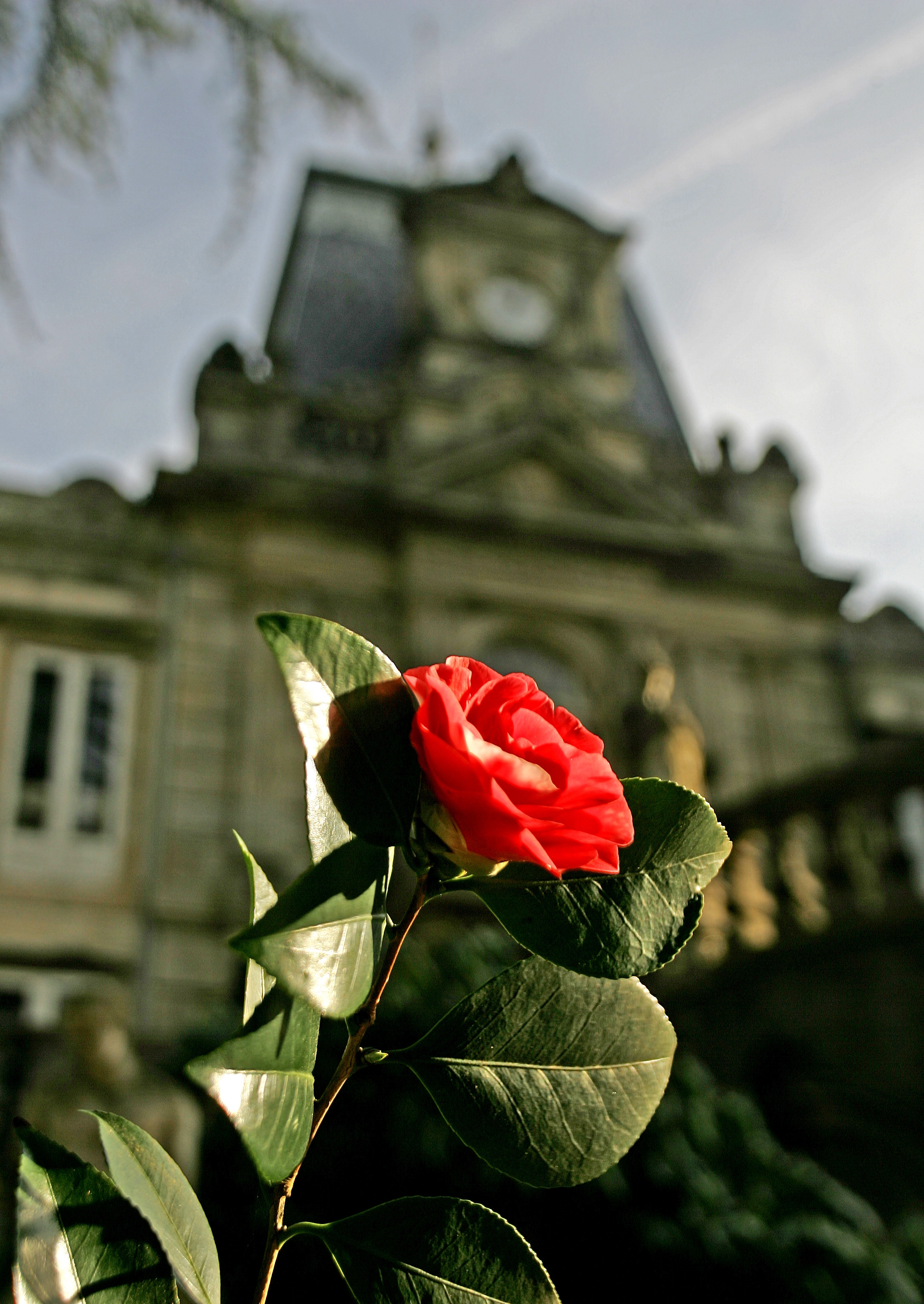 Varieties such as the Dutch elm, the Queen palms, the magnolias, the cedar of Lebanon or the specimens of Metasequoia glyptostroboides are growing next to camellias. Several historic fountains, a stone stairway, an imperial-style stairway and large windows are some of the major architectural elements of this modernist-style building.
In the garden grow more than 600 Camellia japonica specimens belonging to different cultivars: 'Alba Plena', 'Alba Simplex', 'Angelina Vieira', 'Antonio Bernardo Ferreira', 'Bella Romana', 'Cidade de Vigo', 'Coralina', 'Covina', 'Dona Herzilia de Freitas Magallaes', 'Incarnata', 'Pedro V, Rei de Portugal´ and 'Pompone'. The tallest specimen of camellia known in the world (20.5 metres), with an estimated age of about 130 years is planted in the Botanical Garden of Lourizán, in the Park of the Rías, more specifically in the Ría of the Roses.