Pazo de Rubianes, International Camellia Garden of Excellence
More than 800 varieties and 4,000 dots of colour
Camellias cannot be found in dozens, not even in hundreds. They are thousands and they reach up to 4,000! One by one, these are the camellia specimens growing at the Pazo de Rubianes, recognised as International Camellia Garden of Excellence and located in the municipality of Vilagarcía de Arousa. In this garden the cultivation of this species has been driven by passion, the passion of the family, their passion for gardening, and their gardening knowledge, passed down from one generation to the next.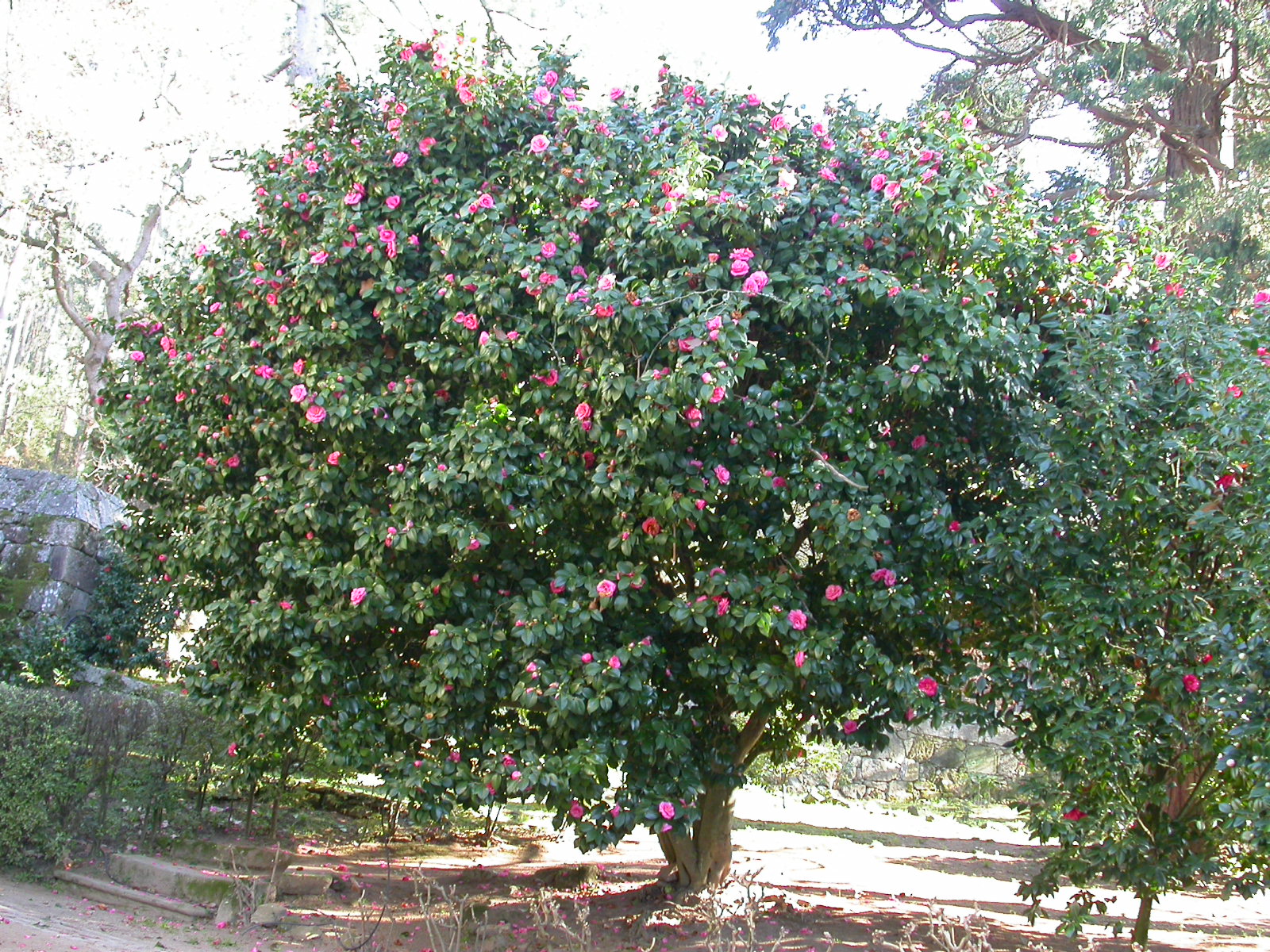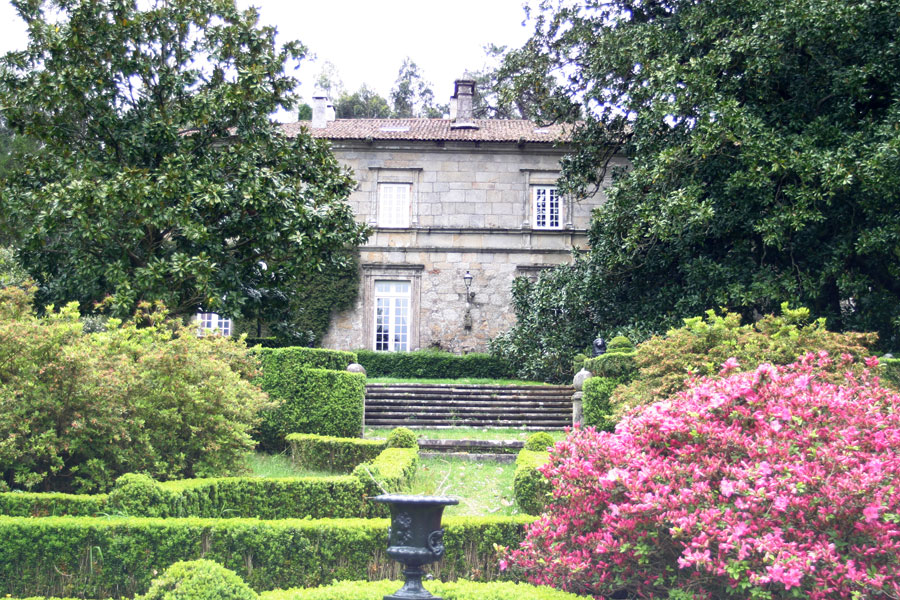 The camellia collection, with flowers of different shapes and colours, turn this garden into a unique garden in Europe. In the beautiful region of O Salnés, more than one hundred different species embellish the landscape of this palace, whose construction started in 1764. It was not until almost a century later, in 1850, when the first camellias, introduced from Portugal, were planted, as a gift from the Dukes of Caminha. Today there are about 800 varieties of this plant, which shows its splendour during the cold season. In the outbreak of colour that takes place during winter, the early blooming varieties are Camellia sinensis and Camellia sasanqua. 'Alba Plena', 'Bella Romana', 'Elegans', 'Grace Albritton', 'Hagoromo', 'Lavinia Maggi', 'Pomponia Alba', 'Pomponia Luctea' and 'Variegata', of Camellia japonica, 'Arch of Triumph', 'Dr. Clifford Parks', 'Francie L.' and 'Rosalía de Castro', belonging to Camellia reticulata; or 'Showa Supreme', of Camellia hiemalis; and 'Tarôkaja', of Camellia wabisuke. These varieties seem to compete to be the queen of the garden. And all of them share the throne.
The Pazo de Rubianes is undoubtedly a camellia garden. However, these plants are also accompanied by a large number of other species, which are also true plant monuments. This is the case of magnolias, incense cedars, Japanese red-cedars, eucalyptus, camphor, ashes, Araucaria species, as well as oaks and cork oaks that grow at the botanical garden.
The garden was restored several times, which greatly improved the magnificence of the garden. With more than six centuries of history, this pazo is the only Lordship in Galicia. A jewel from As Rías Baixas and the province of Pontevedra.