The open-air museum that embraces more than 5,000 camellias
At the heart of O Salnés, in Ribadumia, the Pazo Quinteiro da Cruz has originally French-inspired gardens. In this case, the camellias have been incorporated to the garden in the last years. Surrounded by plants from all over the world, today its camellia collection is magnificent. A visit to this garden is a must for every visitor to the province of Pontevedra and As Rías Baixas.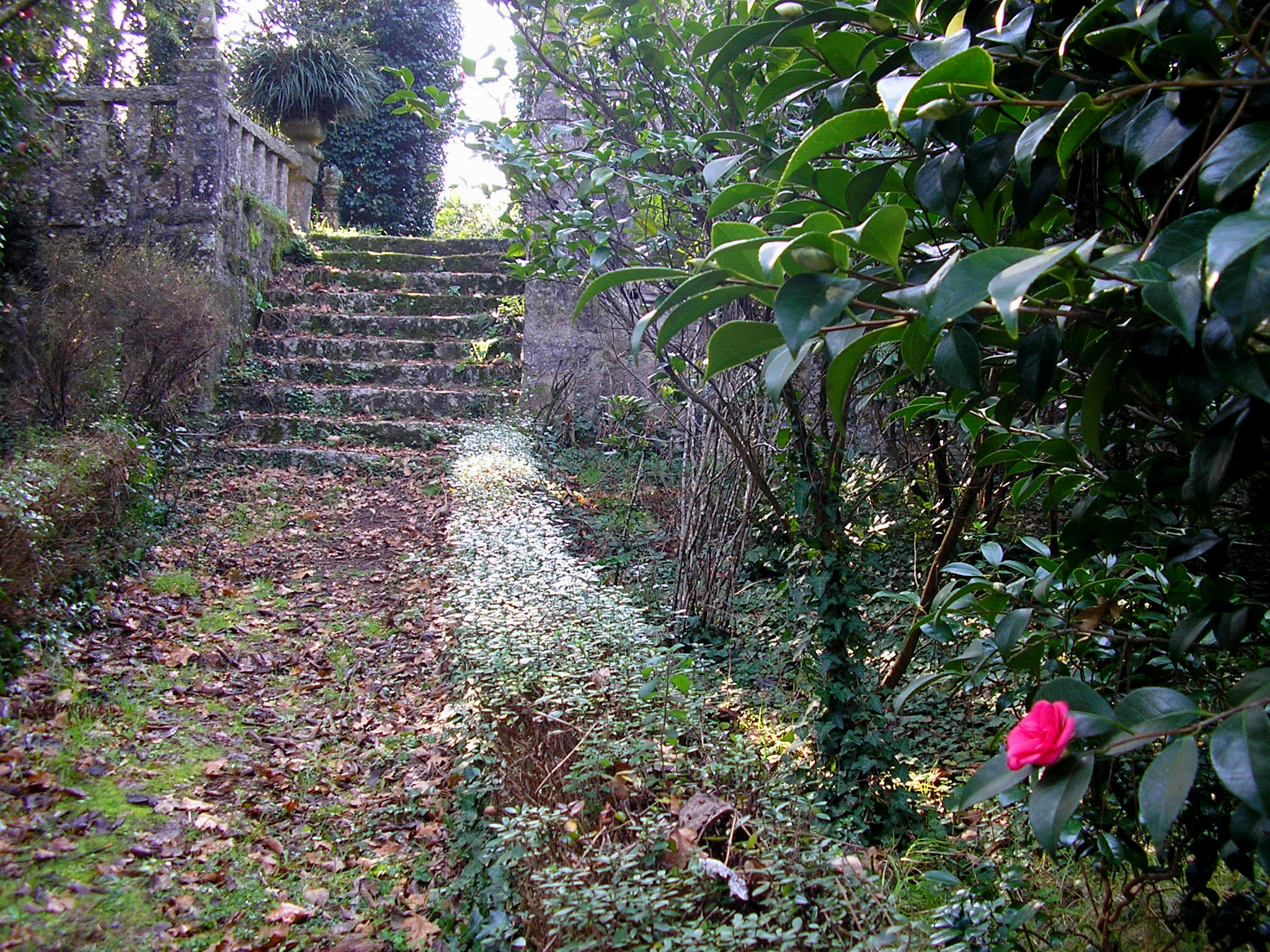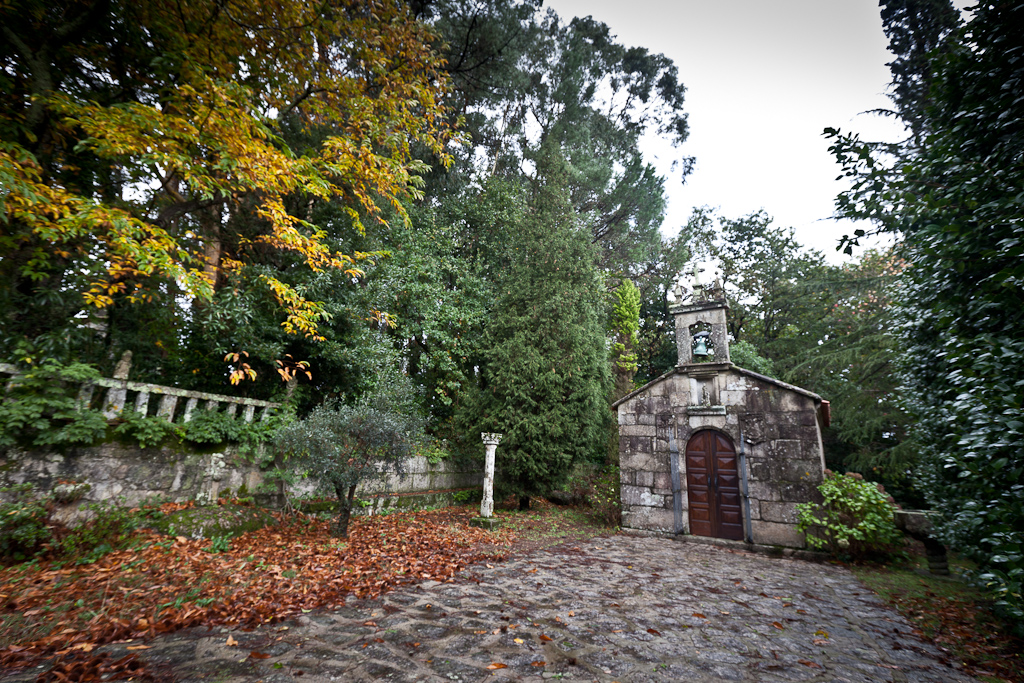 Apart from their botanic interest, these gardens have an important tourism and ornamental value. This interest is complemented by the grapevines of the variety Albariño and by the surrounding native wood. As regards camellia trees, they are counted by thousands. In this place there are about 5,000 specimens belonging to 1,500 varieties. Hundreds of specimens of Camelia japonica, C. reticulata and C. sasanqua live together with others of C. assimilis, C. cuspidata, C. caudata or C. nitidissima. The camellia flowers of this garden were awarded with the Golden Camellia prize on several occasions. Also worth a mention is the camellia plantation which was recently created for the production of tea.
Quinteiro da Cruz, a camellia paradise, can be regarded as a true open-air museum. The visitor must not leave without visiting the wood of words, the oak wood, the winery, the baroque fountains and the historic ensemble.