Give Rías Baixas as a gift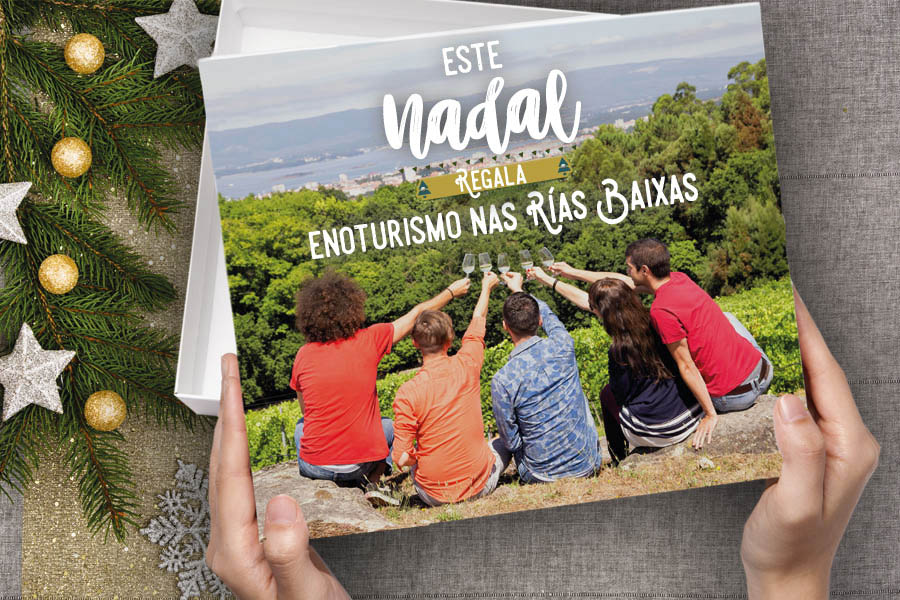 As Rías Baixas is a destination that offers a large number of tourist attractions to live unforgettable experiences: an excellent cuisine, nature, spas, wines, tradition and enjoyment. A world of sensations to be enjoyed with the five senses and live special and wonderful moments.
This Christmas we suggest some ideas for unique and original presents, which will make those receiving the gift to love and remember Pontevedra. The options are varied and, in Christmas time, you can usually get discounts or special packages.
Gastronomy
Gourmet food experiences, presented by renowned chefs, are intended to make you live magic moments around the table. Most of the Galician restaurants awarded with a Michelin star or those belonging to the group Grupo Nove offer vouchers or tasting menus to be given as presents, and they can be bought on their webpages.
Flavours in As Rías Baixas can be found under the labels of different Designations of Origin or Geographical Indications. There are more than 20 products carrying these quality marks, from vegetables and canned seafood to sweet products and liquors. Apart from that, there are also home-made and gourmet specialties, derived from excellent local raw material, which can be bought in local stores, specialist stores or big shopping centres. You can also buy Christmas baskets including a selection of the best Rías Baixas products.
The chefs in the province of Pontevedra carefully prepare dishes using the sea and agricultural produce obtained. A perfect experience to be enjoyed with your partner, family or friends is to taste these dishes at the restaurants that use seasonal and local produce, which can be found both inland and on the coast in Rías Baixas.
Wine tourism
Wine can be perfectly paired with high quality produce from Rías Baixas. A visit to some of the wineries and establishments included in the Wine Route can be an unforgettable experience that combines the love for the tasty Albariño white wine, which is highly appreciated around the world, the stunning landscapes and the local wine tradition.
Check our wine tourism offers here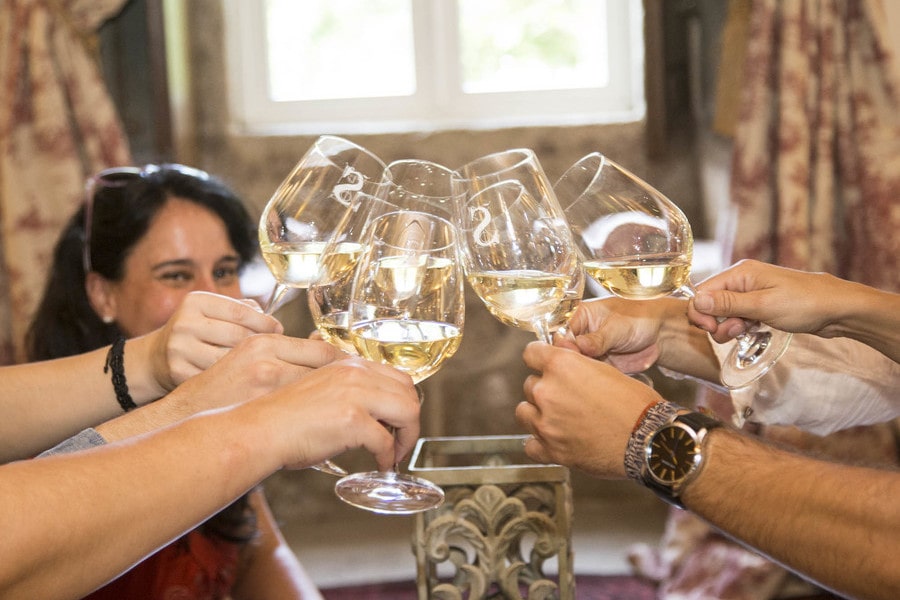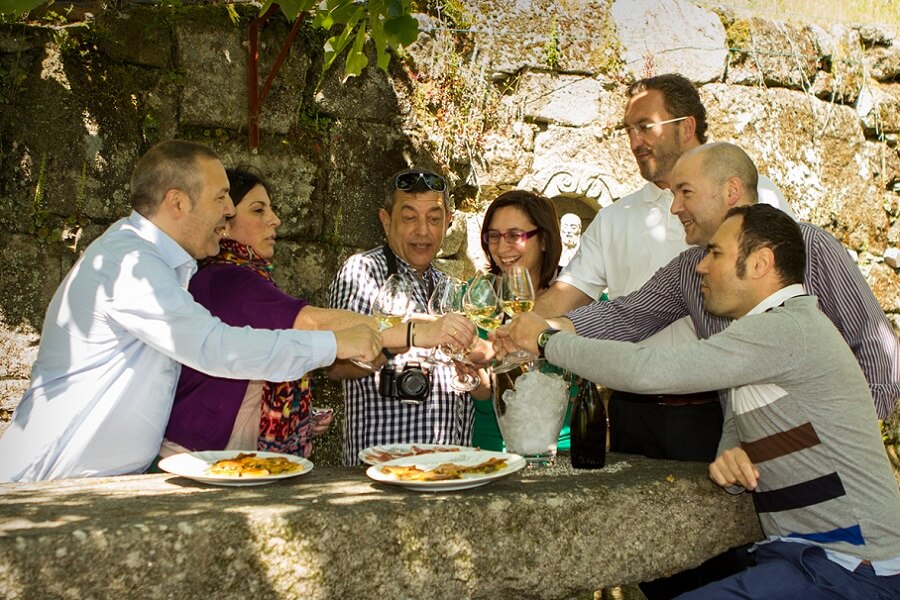 Routes and trips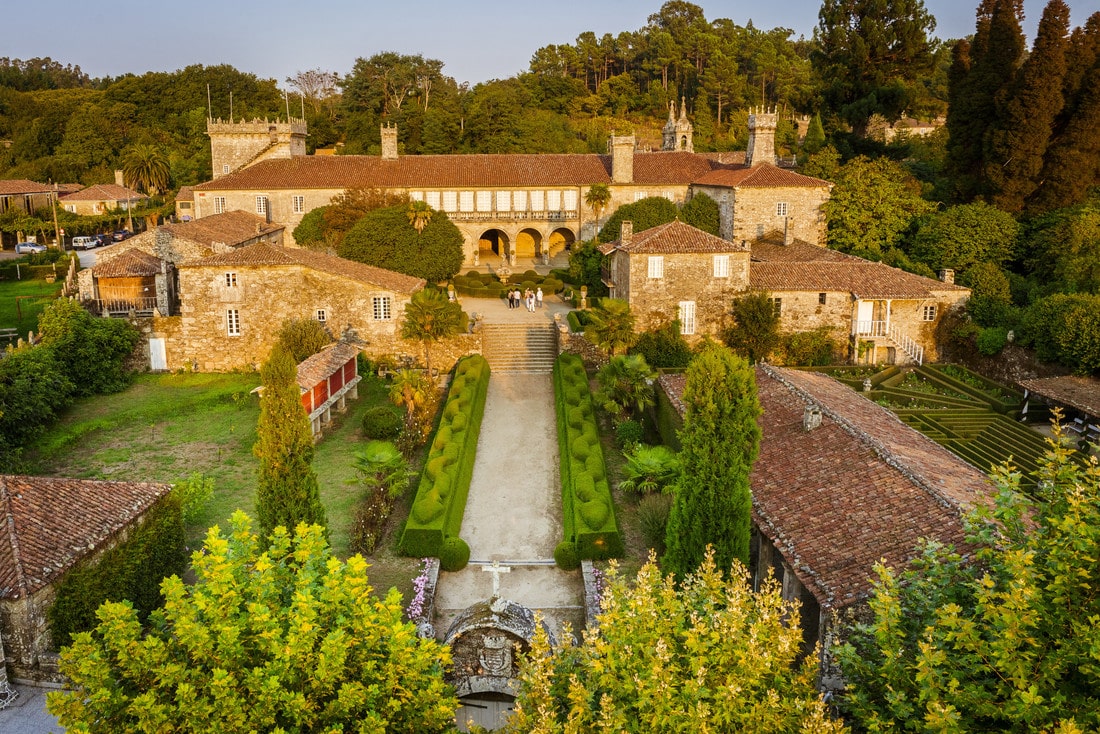 Other routes that can be enjoyed in the province of Pontevedra are a good bet if you want to give a pleasant surprise to your beloved ones. This season is perfect to stroll around the gardens of the pazos (Galician manor houses). Here the camellias, the Japanese flowers that have found its paradise in Rías Baixas, are in full bloom. The gardens of the Soutomaior Castle, the Pazo de Lourizán, the Pazo de Rubianes, the Pazo de Oca, the Pazo da Saleta, the Pazo Quinteiro da Cruz, the Pazo Quiñones de León or the Pazo de Gandarón are part of the Route of the Camellia. A good chance to admire the beauty of this flower and the architecture of the typical Galician manor houses, known as pazos.
The town of A Estrada is popular for its traditional cider industry and so it is worth visiting any of the cider farms during Christmas time. The Route of the Cider includes visits to cider farms and apple orchards where you can taste this artisan drink, and get to know the cider-making process using apples from trees grown in the region of Tabeirós-Terra de Montes.
Both inland and on the coast Rías Baixas offers you endless possibilities to live unique experiences. Travel companies in the province organise tours around the province and special activities that will fully immerse you in the landscape, heritage, culture and essence of this destination.
Country holidays and spa retreats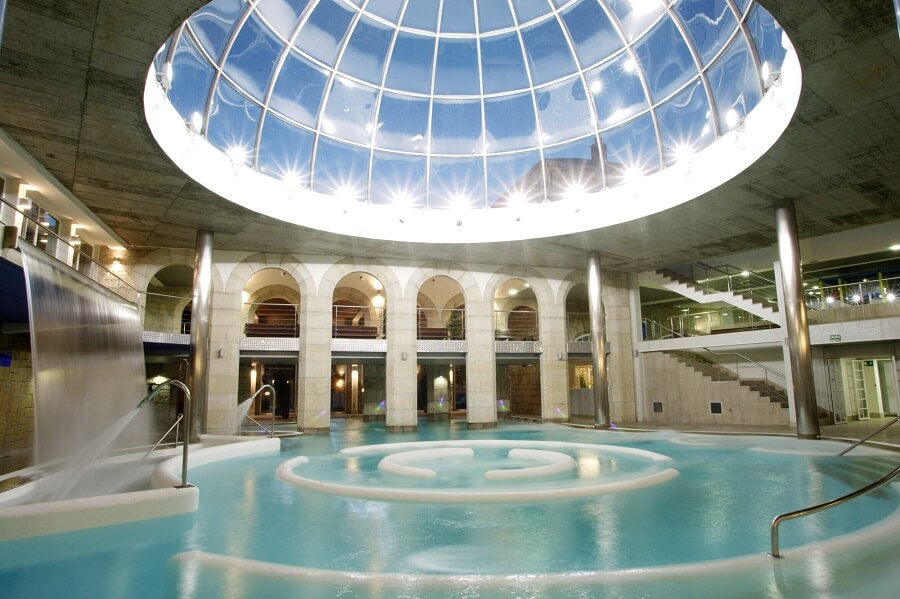 If you prefer a getaway, staying in a traditional farmhouse in the province of Pontevedra will be the perfect choice to spend your Christmas holidays surrounded by a fairy-tale landscape. These farmhouses are becoming a popular option to celebrate parties, especially on New Year's Eve, and you can find attractive offers. Having the opportunity to welcome the New Year in a different way is a perfect present!
You can also choose a relaxing experience in one of the great variety of spas in As Rías Baixas, which offer massages, beauty treatments and circuits. Passes and packages are available to enjoy them with your family or your partner. They are, without any doubt, the perfect choice for those looking for peace.
Adventure and festivals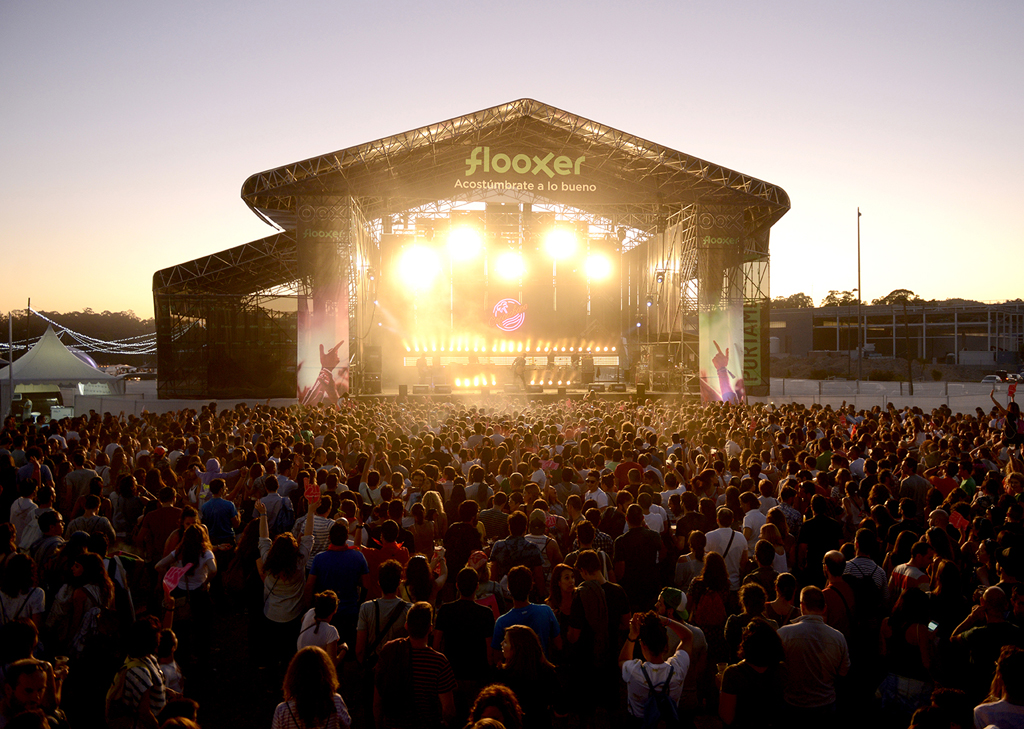 Rías Baixas is also connected with enjoyment and adventure. There is a wide variety of possibilities and many of these experiences, as water activities, paragliding and climbing can be bought as gift cards during these holidays.
Tickets for any of the festivals #RíasBaixasFests which will be held in the coastal towns and cities of Pontevedra are also good presents. Moreover, the organizers of some of these events have already started to confirm the bands playing, thus fostering the sale of advance tickets, which are subject to special offers.
There are many products and experiences to enjoy As Rías Baixas through the five senses, and here you can find some ideas to be used as a source of inspiration. Choose a gift of an experience in As Rías Baixas, it will certainly be a winner #AgasallaRíasBaixas.