This Galician manor house was founded in the 17th century by Álvaro Núñez Taboada in Prado (Lalín). There, Joaquín Loriga, distinguished pilot and neighbour of the town of Deza, was born at the end of the 19th century. He was also a soldier and an adventurer who flew from Madrid to Manila in 33 days.
Loriga, born in 1895, was baptized in an antechamber of this pazo, which houses today the Espazo Liñares. This cultural building boasts the Galician Museum of the Marionette and the Archaeological Knowledge Management Centre, linked to the Museum of Pontevedra.
The old hall is used for musical, theatrical and recital performances and also for conferences. Besides, temporary exhibitions take place in the new rooms. The pazo is a good example that shows the respect for history while changing with the times.
Liñares is the perfect location for walking, enjoying the art and going back to a Galicia of another period. One can also admire its grandeur from its great continuous balcony or walking around the garden.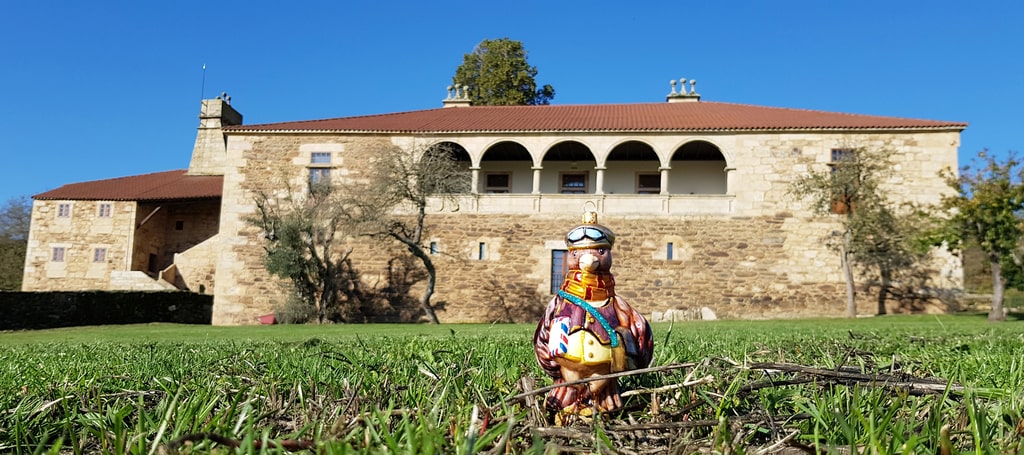 Pigeon, Renifer, Poland