Pazo de Oca: also known as the Galician Versailles
More than 600 specimens and a Camellia reticulata over two centuries old
They say that their two ponds represent both virtue and vanity. The boulevard of lime trees, located between these two ponds and the woods of Guillufe, provides shelter to the visitors and protects them against the cold or the sun. The Pazo de Oca, a monument belonging to the Ducal House of Medinaceli, has been intimately related to the water. The name Galician Versailles couldn't be more accurate. Once you go through the stone walls of this noble manor, in the parish of Oca, you will not even know where to look at.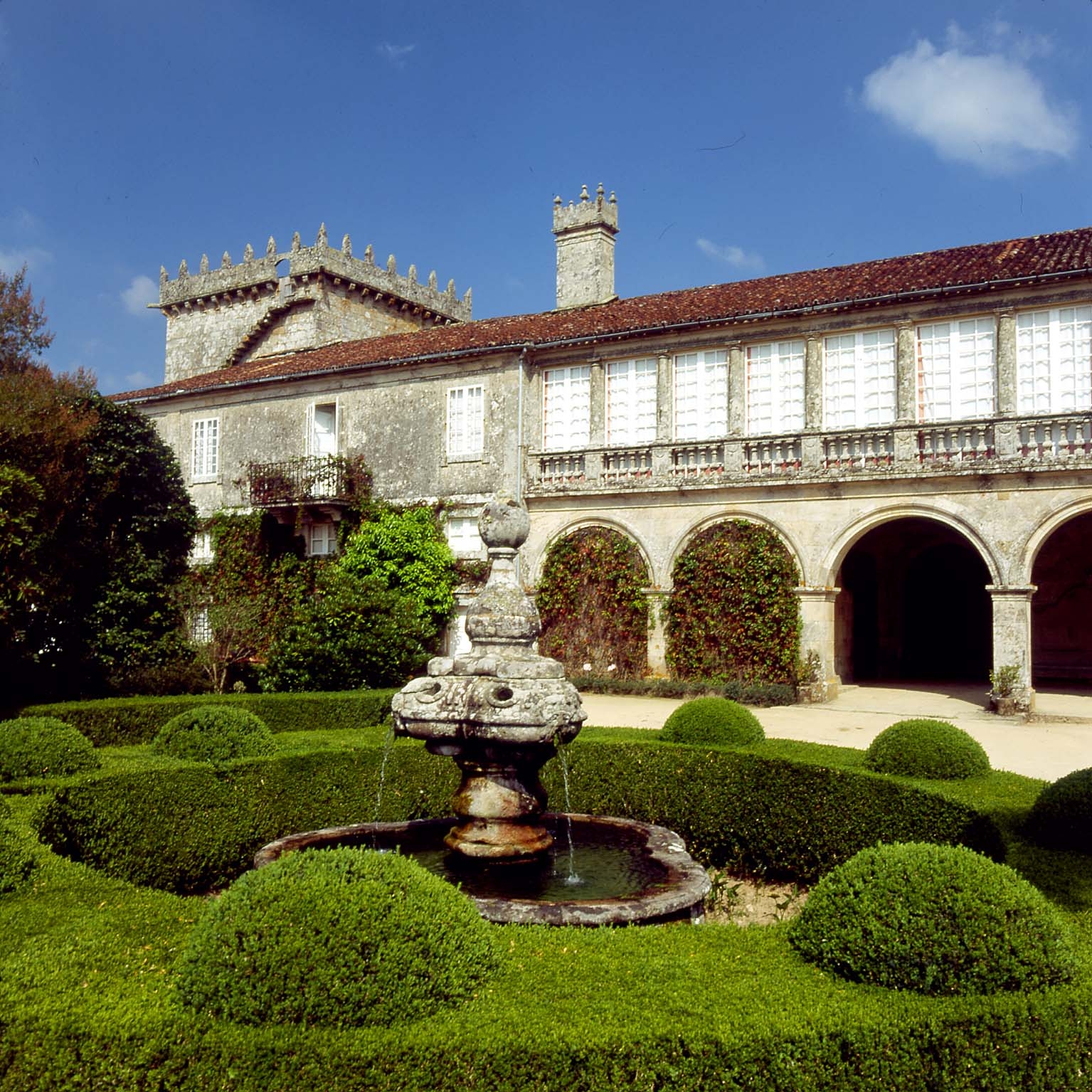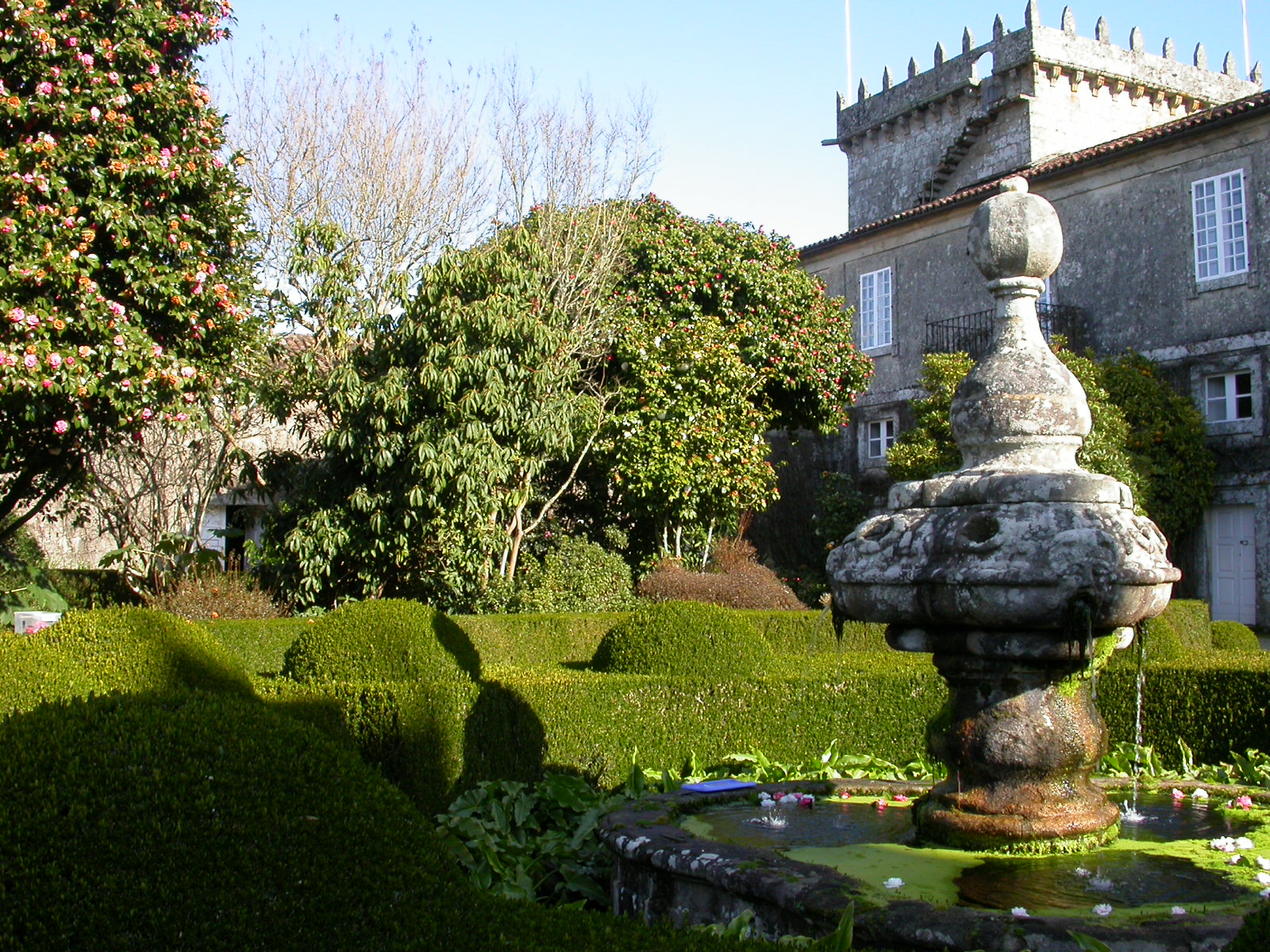 Large hedge mazes, about 30 metres long, border the gardens of the Pazo de Oca. Japanese red-cedars, yews, southern magnolias, crape myrtles, coast redwoods, sycamores and cherry laurels can also be found bordering paths. However, all of them are accompanied by the most outstanding specimen, the Camellia reticulata 'Captain Rawes', growing next to a group of old camellias. They are early risers: their blooming period starts in January and extends until April –some of them do it even earlier−. In this way, when the camellia flowers fall to the ground, the spring will take over the task to enhance the beauty of a baroque Palace surrounded by over 8-metre tall camellia trees. There are about 600 camellia specimens growing in the garden, and the oldest camellia trees date back to the 18th century. The latter can be among the oldest trees in the province –the genus was introduced after the 16th century in the West–. Pink and white shades are predominant, and sometimes they can be found combined in a pazo which also has an orchard. The presence of kiwi vines and apple trees remind us about its past as a self-sufficient unit. In this garden visitors are welcomed by specimens of the cultivars 'Alfredo Allen', 'Anemona Alba', 'Luiz Van-Zeller', 'Mont Blanc', 'Pompone', 'Pomponia Estriata Portuensis' and 'Pomponia Portuensis', of Camellia japonica, and also by the cultivar 'Uraku', of Camellia wabisuke.
As regards the history of the garden, the building dates back to the 15th century. Álvaro de Oca and his son Suero had been the first lords of the primitive medieval fortress, which was later restored in several stages. These transformations not only affected the architecture of the palace but also the garden itself, regarded as one of the most beautiful gardens in the province of Pontevedra and in As Rías Baixas.