Pazo Museo Quiñones de León, where true beauty lies outisde
A 200-year-old camellia tree, the sentry of the garden
The Pazo Museo Quiñones de León in Vigo, the largest city in As Rías Baixas and in the province of Pontevedra, is our next stop. Both orchards and gardens, which are part of the outside of the Galician pazos are true plant monuments. Pazo Quiñones de León, donated for public use on the condition that it would be used as a museum, is not an exception to the rule. It is common that these pazos have some characteristic features that can be identified from the outside. Their walls have the function to be a border between the estate and the outside, while the gardens are divided into several distinctive areas. These gardens seem to be alive and they can be found in different levels adapted to the environment. A common feature of these gardens is that most were inspired in both French and English gardens. Such is the case of Pazo Quiñones de León.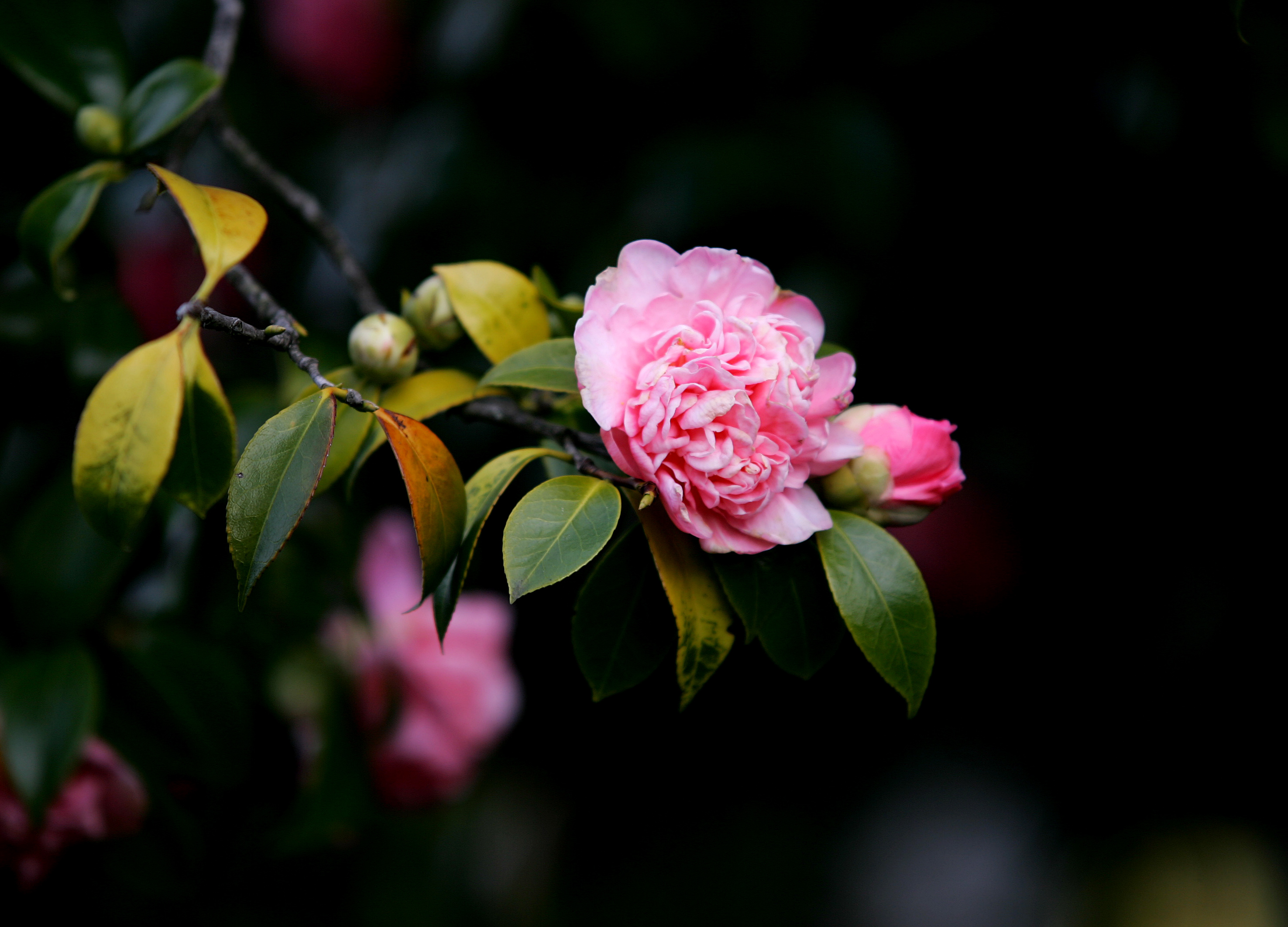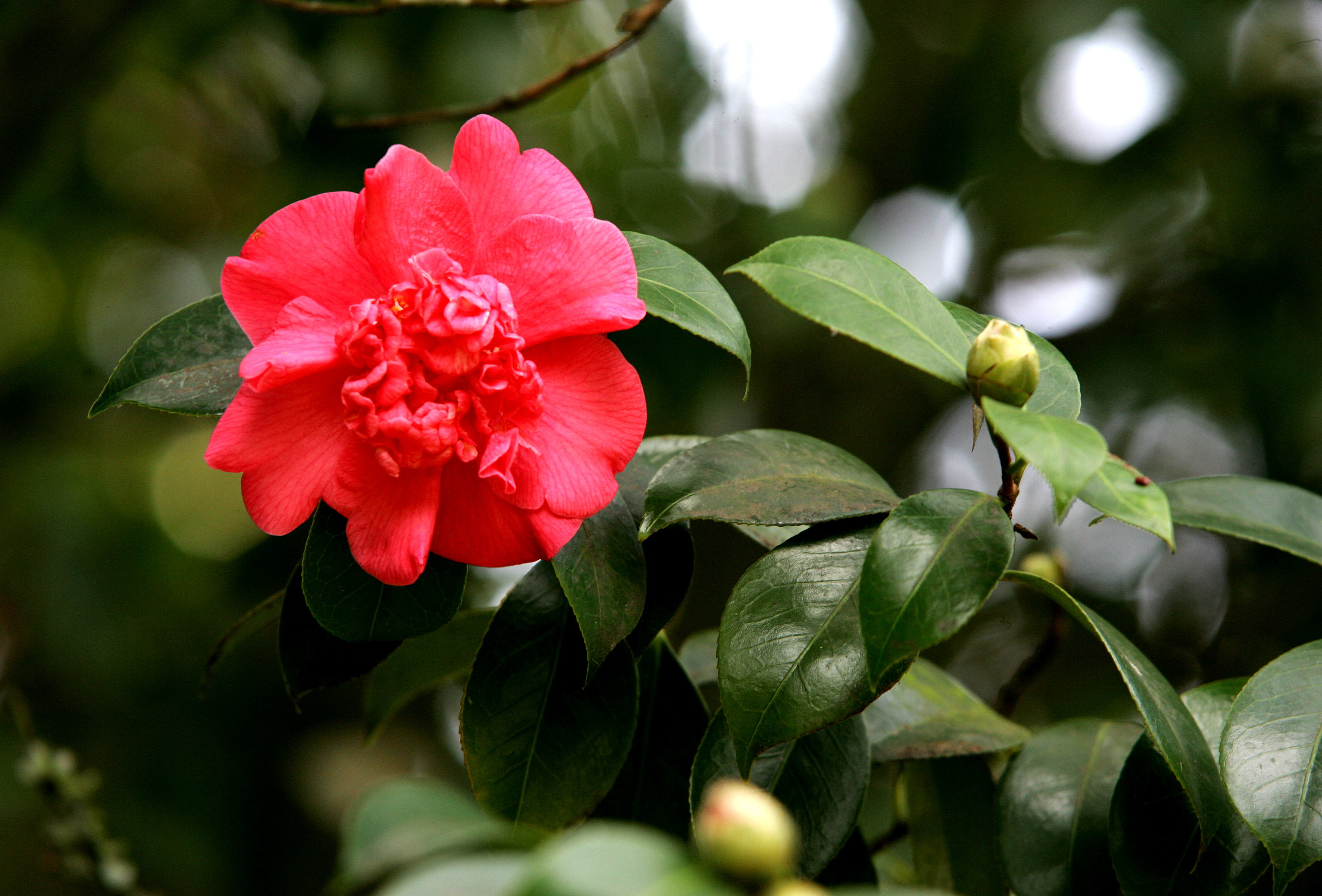 The original building was originally known as the Pazo da Lavandeira and it dates back to the 17th century. Two centuries later the building was completely renovated. In 1924 the estate was donated to the city, and the private park was opened to the public. Now the garden comprises the access garden, the rose garden, the French garden, the English garden (also known as tea meadow), the sun room and the wood. Flower beds, a rose garden, hedges, a pond and a great variety of exotic and ornamental plants embellish this place. But the final touch that gives magnificence to the plant collection is a 200-year old camellia, the sentry of the garden, which seems to enjoy the scene, next to tulip trees and magnolias.
Among the camellia specimens growing in the garden, it is worth to mention the specimen of Camellia japonica known as "Methuselah of Camellias" and the magnificent hedge made up of the cultivars 'Alba Plena', 'Bella Romana', 'Federici', 'Hagoromo', 'Herzilia II', 'Incarnata', 'Kellingtonia' and 'Pomponia Portuensis' of Camellia japonica.