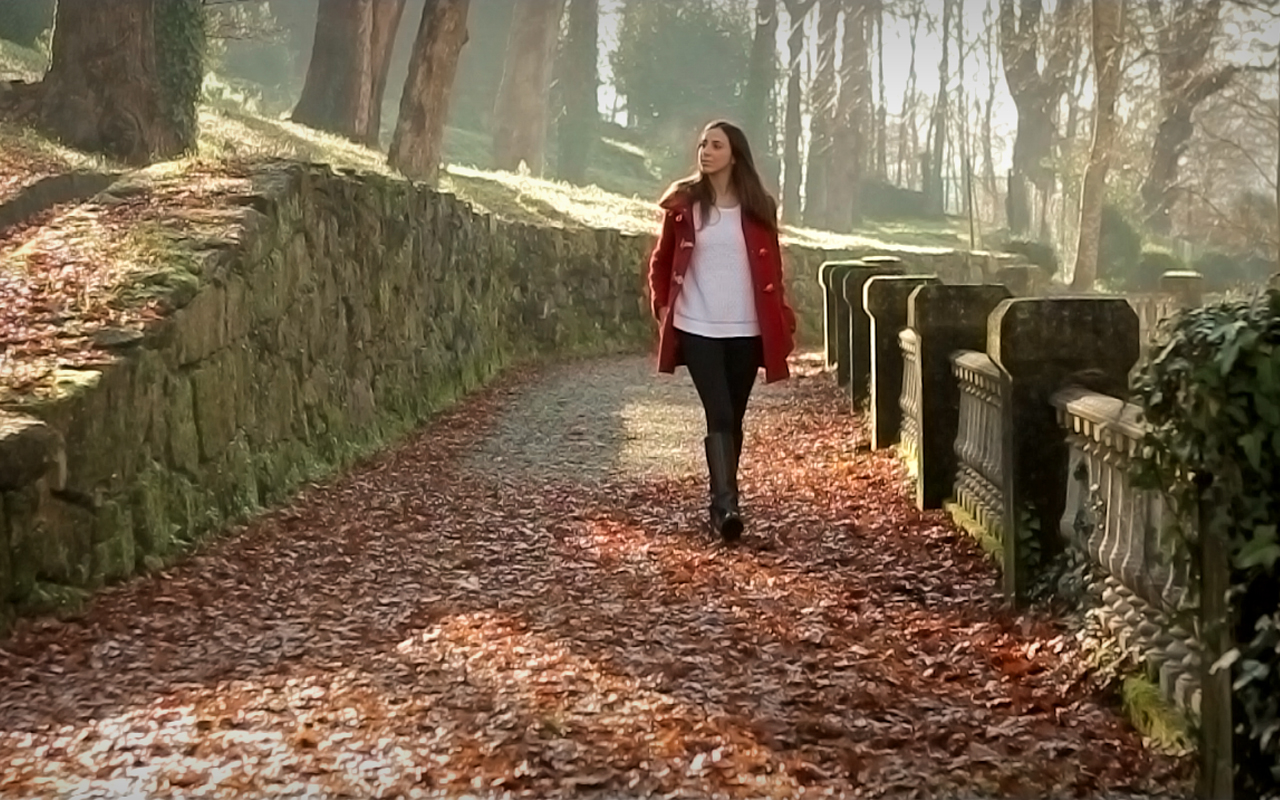 Waters that bring back the "Belle Époque"
This experience takes you to one of the most special municipalities in Rías Baixas - not just because of its size (it is one of the smallest in Spain), but because of its excellently preserved 20th century atmosphere, its renowned waters, and its visual beauty. It is with good reason that its spa, on several occasions, has been honoured as the best in Spain. Yes, we are talking about the spa in Mondariz, the Mondariz-Balneario.
All this has been possible thanks to doctor Enrique Peinador, and later on his children. At that time, this inland municipality was somewhat isolated, but in just a few years Peinador succeeded in building a thermal empire based on its two springs, A Gándara and Troncoso, attracting the attention of people all over the world. The wealthy classes summered here, with bathers arriving from Puerto Rico, Uruguay, Brazil, Chile, Mexico, Costa Rica, the United States, France, Germany, as well as from Spain and Portugal. And so the little village was filled with well-known figures, including the renowned American multi-millionaire Rockefeller III, King Alfonso XIII, Primo de Rivera, Muley Haffid, Sultan of Morocco, Queen Elizabeth II of Bourbon, the writer Emilia Pardo Bazán, numerous members of the Portuguese and Spanish nobility, as well as many other famous figures of the time who gathered here to socialize..
You can start the route in the surroundings of the Palacio del Agua, visiting springs such as A Gándara and Troncoso.
Afterwards you can dive into the spa facilities for an indulgent and restorative experience.
Golf lovers will be pleased to know that the spa offers an 18-hole course located in beautiful natural surroundings.
You can also stay at the spa itself.
Finally, the famous mineral waters "Aguas de Mondariz" - which you can drink daily – come from this village.
For more information, please visit: www.balneariomondariz.es