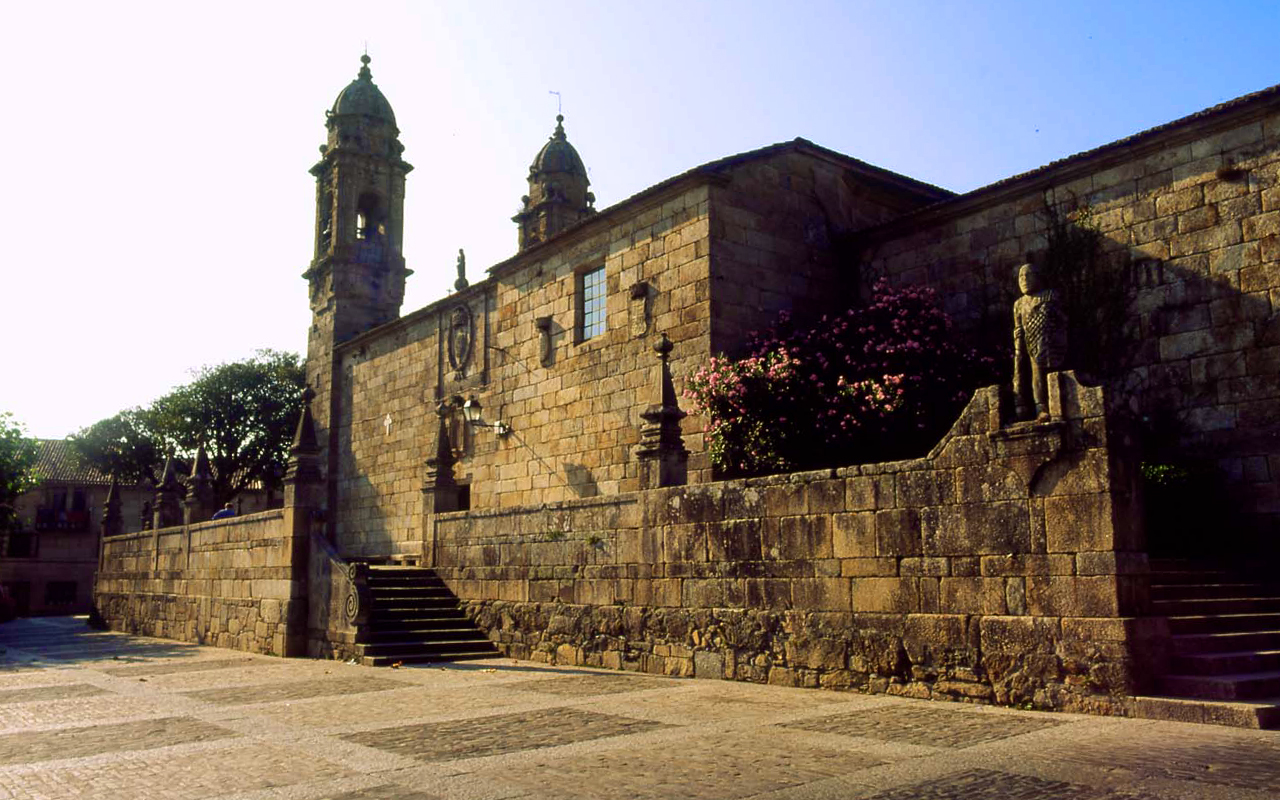 Get to know Cambados, the capital of Albariño
The municipality has bodegas belonging to the Rías Baixas designation of origin, numerous vinotheques, a statue of Bacchus (god of wine in Roman mythology), a museum dedicated exclusively to this particular art, and, of course, the Albariño Festival – today the most significant wine celebration in Spain, and now also a Festival of International Tourist Interest.
---
Cambados offers its own itinerary of bodegas, vineyards, tasting rooms, and a general infrastructure that together with its collection of historical buildings make this municipality one of the most important wine-making areas in Spain.
The Cambados bodegas route spans an area of 23.5 square kilometres: six cellars are located in the urban centre and can be visited on foot. The rest are situated on the outskirts, and are best visited by car.
The bodegas are signposted with the sign "Ruta del Vino" (Wine Route), and the trail offers customer services, guided tours, tastings, and product sales.