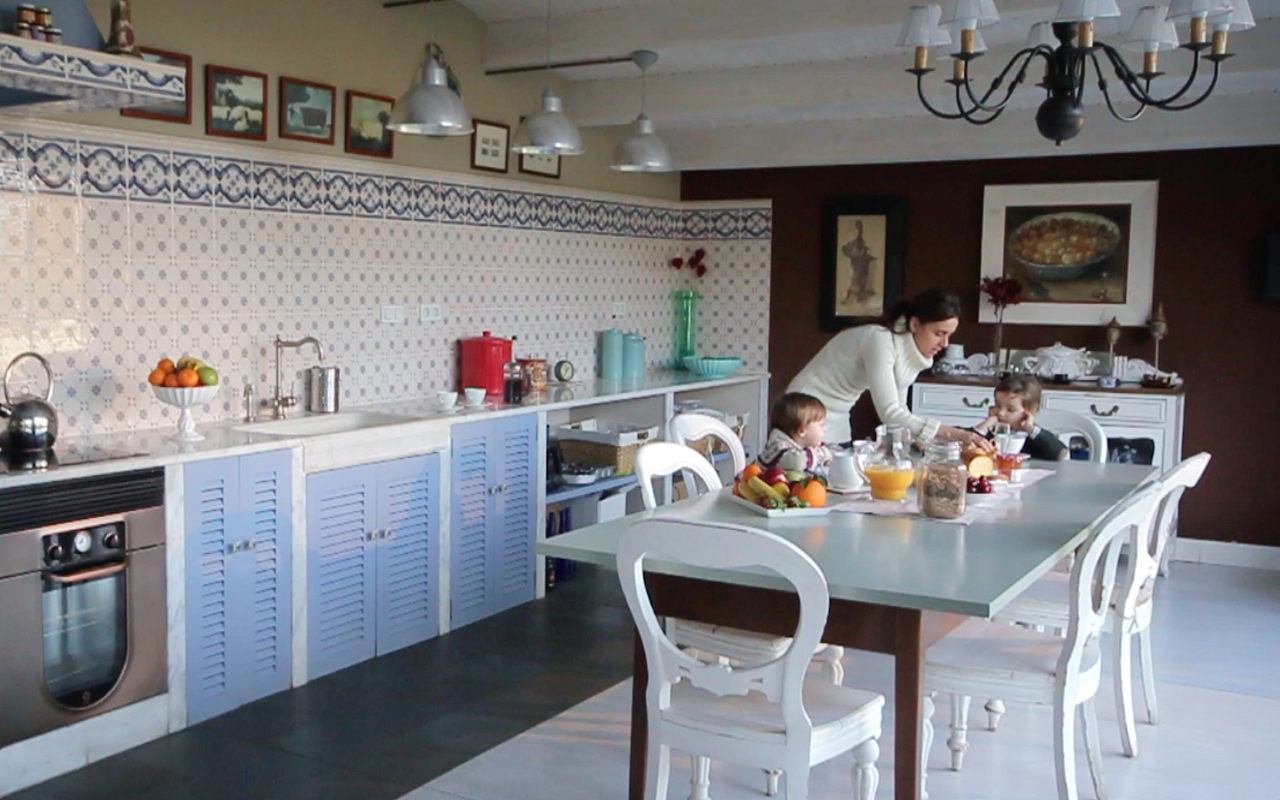 Green trail to the Monastery of A Armenteira
Discover the natural surroundings and beautiful spots close to the River Umia, visiting one of the most characteristic architectural features along the way: mills that used the force of the water to grind grains.
---
These constructions are not just part of the scenery; they also play a big role in the popular culture – in local songs, dances, sayings, legends – given their great significance in rural Galician life in the 19th and early 20th century.
The route ends at A Armenteira at the entrance to the Cistercian monastery, a jewel of the 12th century founded in honour of St. Ero. Its real treasures are the church and cloisters.
3 stages:
Ruta da Pedra e da Auga ('Stone and Water Trail'): 2 hours
Ruta del río Chanca (River Chanca trail): 2 hours 10 min
Ruta del río San Martiño (River San Martiño trail): 3 hours 5 min