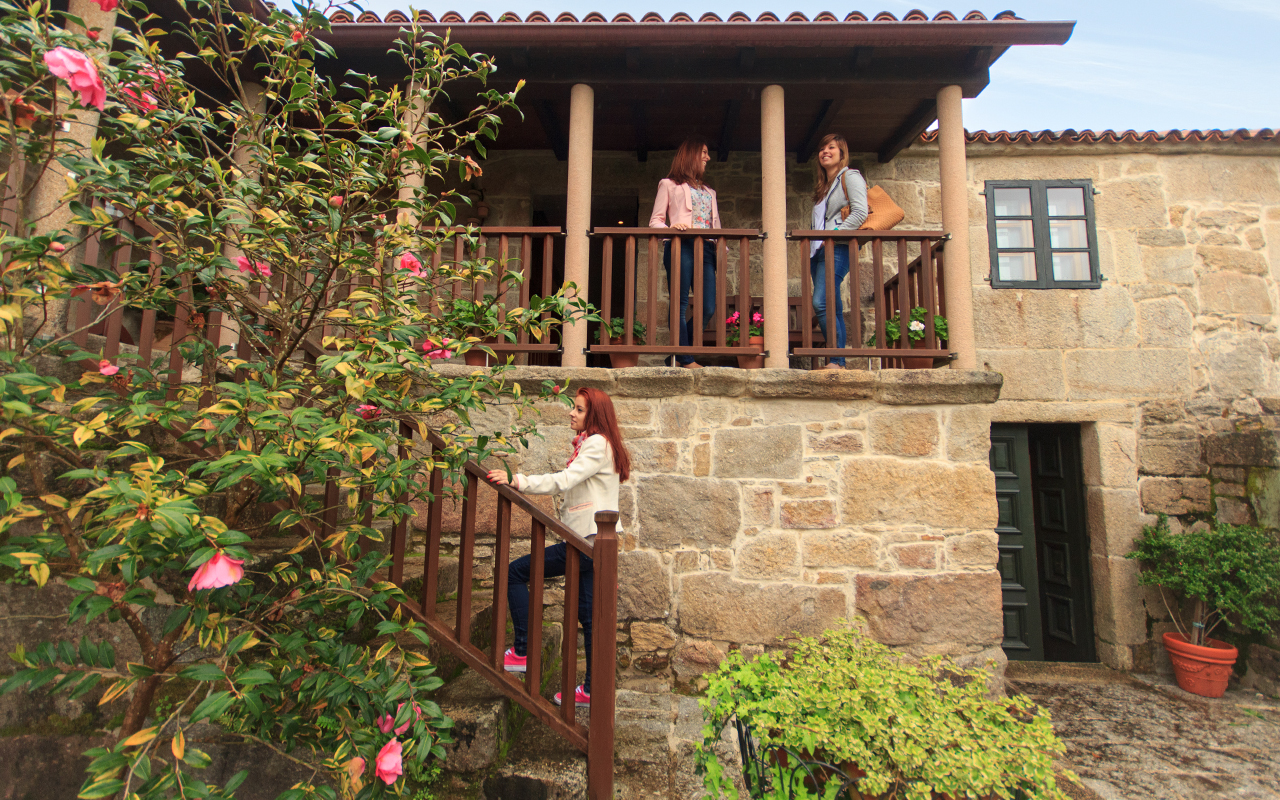 Following in the footsteps of Valle-Inclán
To identify his homeland and native village, Vilanova de Arousa, Valle-Inclán mentions certain features of the landscape and environment, and recreates his family home and the church where he was christened.
---
The illustrious writer from Vilanova, Ramón María del Valle-Inclán, did not usually make any specific toponymical references in his works. However, these places appear – together with the names of patron saints and churches – in some of his works, creating a reality that blends real places with imagination.
These surroundings, the places where he was born and raised, inspired his work La lámpara maravillosa (The Lamp of Marvels).
As well as living in Madrid, the famous writer also lived in various localities in the Rías Baixas region such as Pontevedra and Cambados, the latter being a place to which he would move in search of relaxation.

During his stay in the town of Lérez, where he also took part in various intellectual gatherings, he published his first book Femeninas (Feminine Portraits).
For more information, please visit: www.museocuadrante.com