Christmas in As Rías Baixas: Frozen II arrives in Vigo with a themed street and the premiere of the film in Spain
The company has chosen Vigo to show the new adventures of Elsa and Anna in the kingdom of ice on Wednesday 20th. The lights inspired by the film will be switched with the official Christmas lights on the 23rd
---
Christmas in Vigo is back and full of surprises. The spectacular lights, artificial snow and the giant Ferris wheel will be now accompanied by the magic of Disney. The company has chosen the city to host the Spanish premiere of the film Frozen II on 20th November. The agreement with the City Council includes the decorations of O Progreso Street, which will consist of figures and lights based on the highest-grossing animation film of all time. "Frozen Street" will make children enjoy the magic of the factory of dreams and attract tens of thousands of families to Vigo.

Elsa, the Ice Princess, her sister Anna and all the fun characters from the film will take the streets this Christmas and fulfil the dreams of the children of the province of Pontevedra. Rides and dolls inspired by the film will make this month and half in Vigo even more special.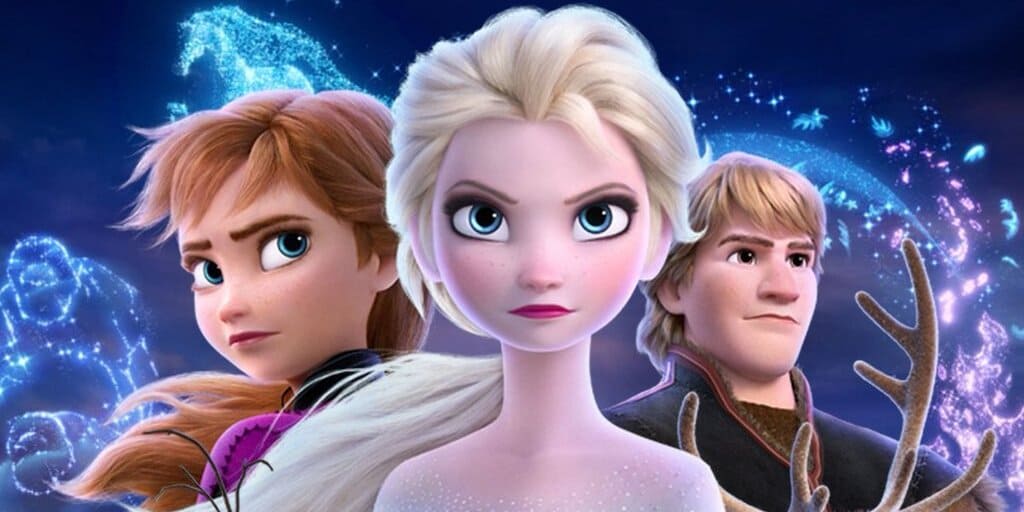 Vigo: the ideal Christmas destination
"Disney considers that the Christmas lights have gained a great recognition due to their spectacular nature, which makes the city an ideal destination. That is why they have chosen Vigo to present Frozen II", highlighted the Mayor, Abel Caballero, when he announced the collaboration agreement with The Walt Disney Company Iberia.

Attendance to the premiere in the cinemas of Plaza Elíptica is by invitation; then, on the 22nd, the film will be released in all cinemas. It is sure to become one of the blockbusters of Christmas 2019.

The new "Frozen Street" will be switched on the same day as Vigo Christmas lights. The lighting party organised by the City Council will be on the 23rd November at 8 pm in Porta do Sol and the Disney lights and rides in O Progreso Street will be switched on at 9.30 pm. It promises to be an evening full of surprises and fun to be enjoyed with family.