Magnificent fortresses stand on beautiful hills in the province of Pontevedra as a testimony of the former splendour of ancient times. Due to its privileged location, they were used to protect and defend the province against enemy attacks. A symbol of power in the Middle Ages, today the castles of As Rías Baixas become the perfect starting point to travel back in time and discover first-hand the history of this destination.
The Soutomaior Castle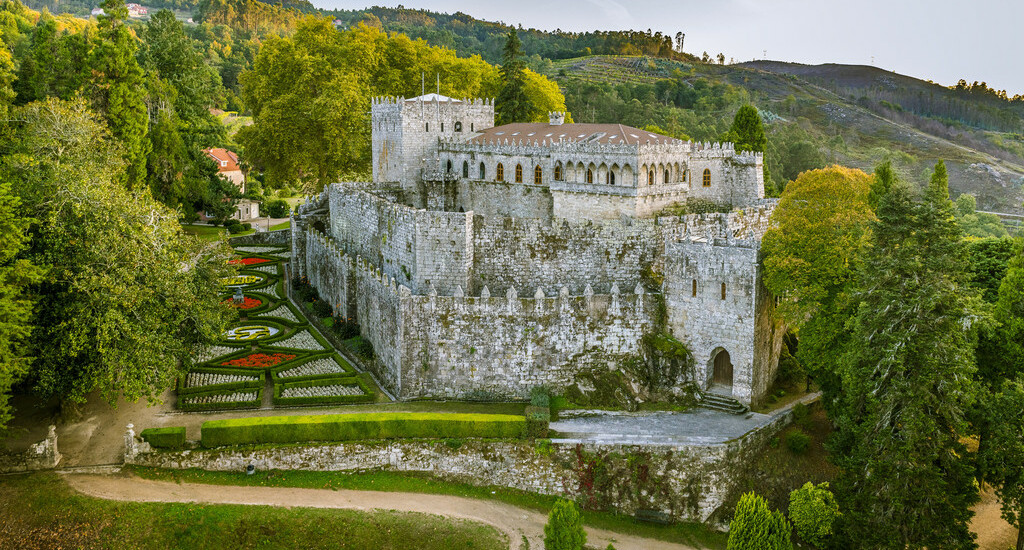 The Soutomaior Castle is the gem of the fortified heritage in As Rías Baixas. It has witnessed battles, conspiracies, power struggles among noble families, and it was visited by prominent personalities. Over history, the castle has lived periods of splendour and decadence. Today, this majestic building, located in the town of Soutomaior, on a hill at the bottom of the Ría de Vigo, is living its golden age, and it is on the way to become an international hallmark for tourism.
Surrounding this magnificent and outstanding building, you can find a beautiful garden, recognised as an International Camellia Garden of Excellence. It boasts hundred-year-old trees and a valuable collection of camellia trees, whose flowers can be seen during... [READ MORE]
The Sobroso Castle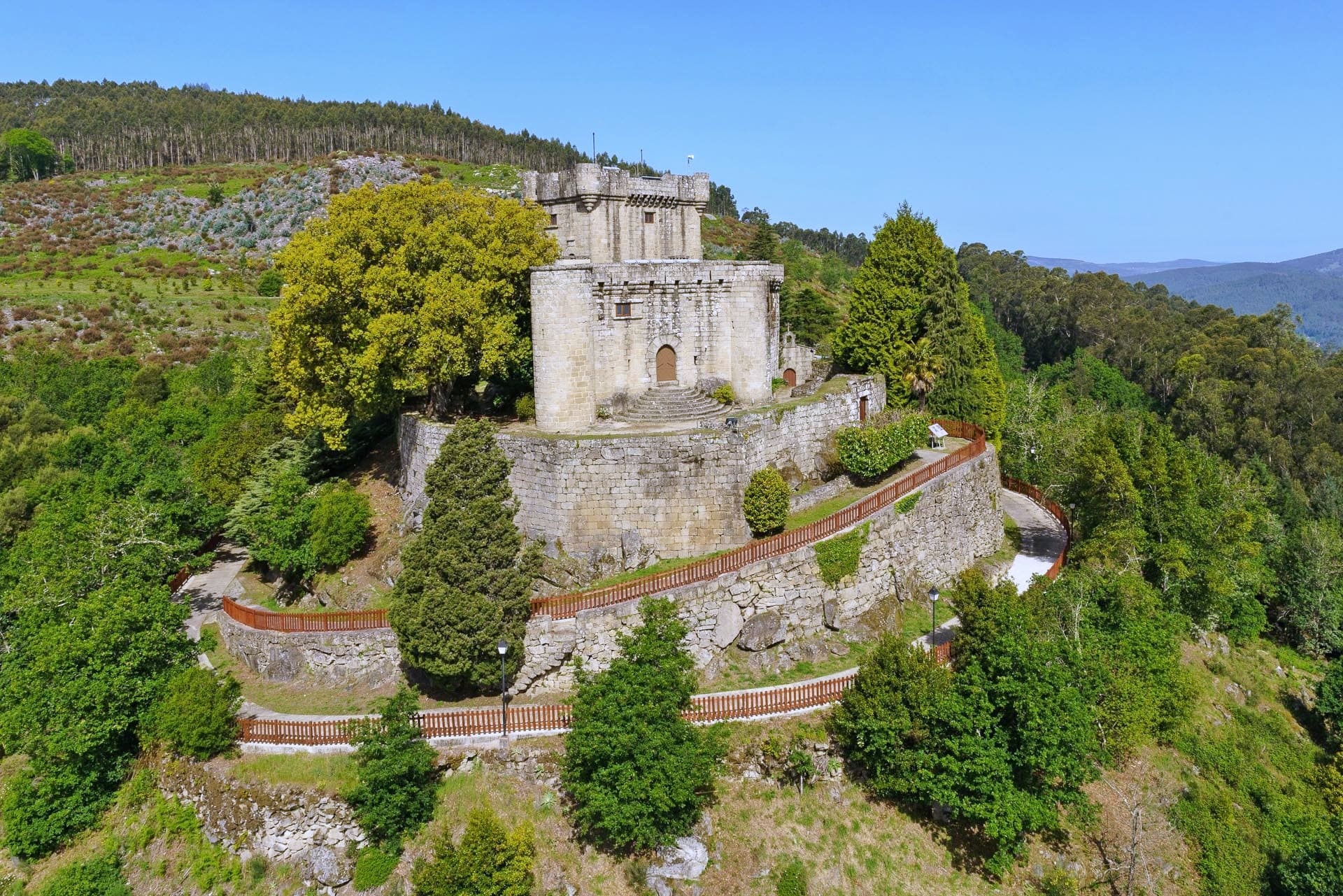 The Sobroso Castle was once the setting of many great battles and is surrounded by a unique landscape. Moreover, it is one of the most important examples of the fortified heritage in the province of Pontevedra. It is perched on a hill in the village of Vilasobroso, in the town of Mondariz, at more than 300 metres above sea level. This majestic fortress stands out both for its beauty and its perfect state of conservation.
Book tickets HERE.
The fortress is surrounded by a large forest park, which includes both native and exotic plant species. If you want to enjoy the... [READ MORE]