The photo contest "Comemos polos Ollos" showcases the gastronomy of As Rías Baixas
Share your photographs and win sets of products from the province of Pontevedra
---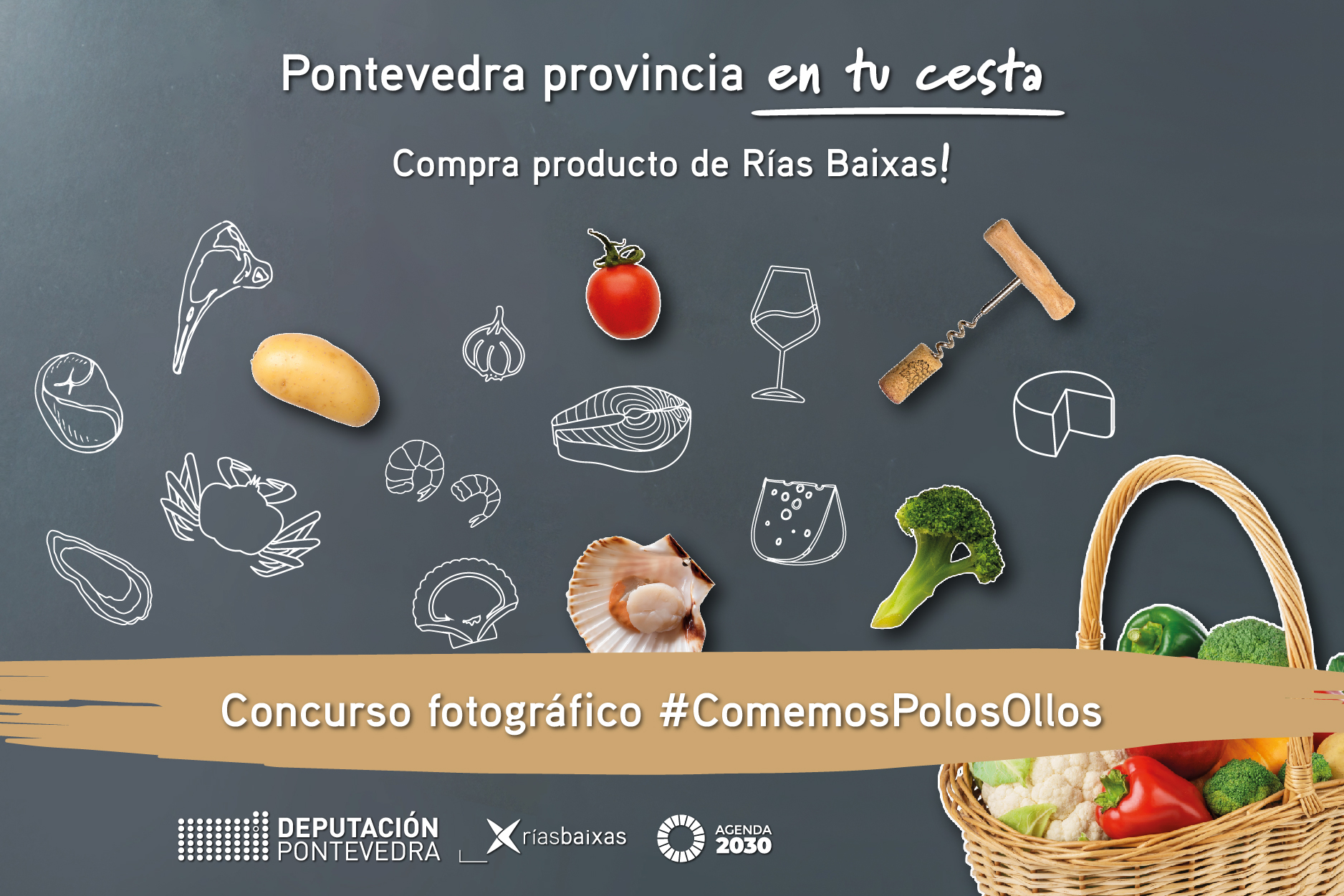 The Deputación de Pontevedra launches today a new, creative action to promote the rich and varied gastronomy of the province of Pontevedra with the participation of social media users. The inauguration of the photo contest Comemos polos Ollos was announced this morning by the President of the institution, Carmela Silva. This contest will take place on the Twitter and Instagram profiles of Turismo Rías Baixas and encourages their followers to share pictures of food products from the province of Pontevedra, either raw or cooked.
"We are aware that all our products are truly tasty and photogenic and that there are many wonderful artists able to convey that edible beauty that exists so close to us. We want our social media users to share those pictures with all the community", declared President Carmela Silva. This action, which is part of the campaign "The province of Pontevedra in your basket", aims to showcase local food products as well as the work of the producers in the province through photographs. Gastronomy is a consolidated asset for the Rias Baixas tourist destination according to the tourism strategic plan the province has for 2017-2020, and it possesses a high potential for attracting visitors.
For anyone to join the contest, they need to follow any of the social media accounts of Turismo Rías Baixas (@turisriasbaixas on Twitter and @turismoriasbaixas on Instagram) and upload a picture and tagging their post or tweet with the hashtag #comemospolosollos. The submission period will be from today to 15th June, and the winning photos will be announced the following day. The contest rules are on the website of Turismo Rías Baixas (CLICK HERE).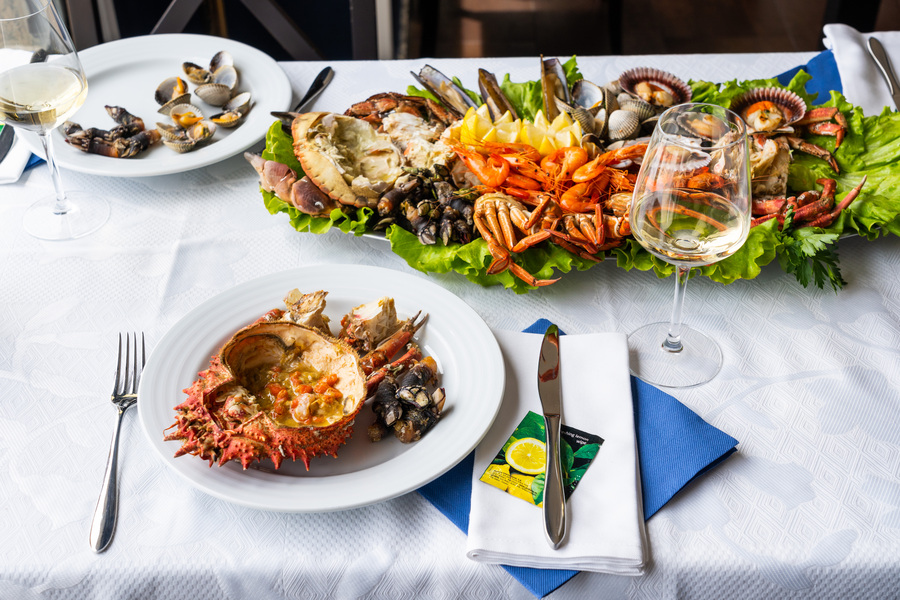 "Fish, meat, products from our market gardens, cheese, wines, honey... All those products and more are a part of us, a part of our province. We encourage you to share with us the colours, shapes and textures of our dishes and food products through pictures that speak about history and experiences, about what is ours, what identifies us, what we value and are valued for", stated the President of the Deputación.
The prizes: seven sets of products from As Rías Baixas
Seven prizes will be given after the contest, split in two categories –raw product and cooked product–. Furthermore, there will be a special mention to the "best photo composition", taking into account not only its technical and artistic qualities, but also its promotion of the province of Pontevedra as a food destination and the showcasing of the tourist attractions of its varied regions. The contest winners will be awarded with sets of tasty products from As Rías Baixas.
"Among all of us, we will create an enormous still life photography collection to experience the flavours and aromas of the province through our eyes. Experiment and surprise us", encouraged the President of the Deputación.