Choose local shops from the province of Pontevedra to get what you need
Kindness, closeness, excellent products… Small and medium-sized businesses from As Rías Baixas have multiple advantages and a high quality service
---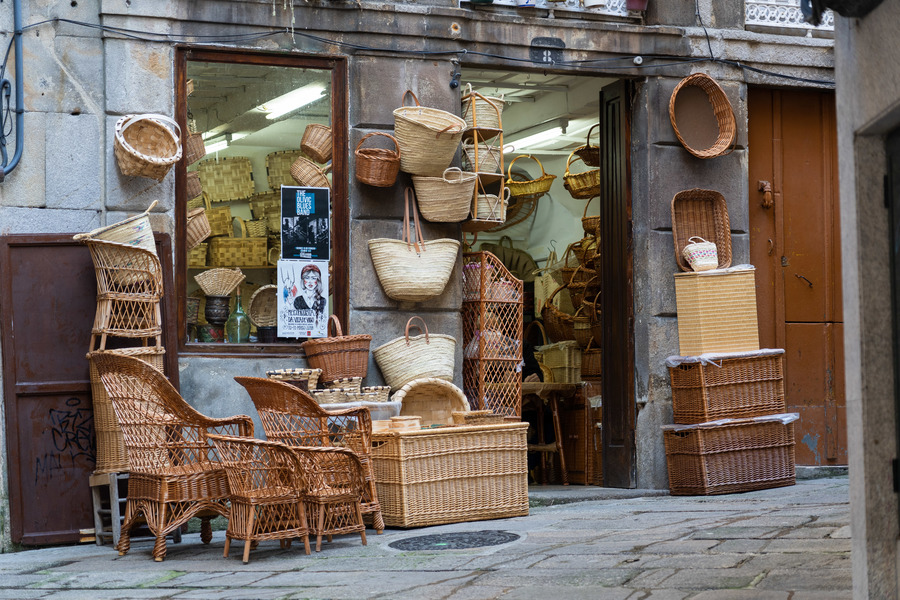 Kindness, closeness, territorial identity, sustainability, and quality are some of the multiple advantages offered by local shops. Through the Choose Local Shops promotion, under The Province of Pontevedra in Your Basket campaign, the Deputación de Pontevedra encourages citizens and visitors to buy in about 11,000 small and medium-sized businesses from As Rías Baixas, which represent 36 % of all businesses in Galicia. Thus, not only will they buy high quality products, but they will also help boost the economy of the province.
"Local shops offer everything we need in our daily lives", the President of the institution, Carmela Silva, said. She also underlined that this sector "has considerable potential for tourism and for attracting more visitors".
This campaign specifically focuses on each region of the province and emphasizes the advantages and distinctive traits of these businesses in order to encourage neighbours and visitors to choose local shops instead of buying online from large companies and shopping centres.
Boost the economy
"Local shops' activity is essential to boost the economy of the province," the President of the Deputación explained. She also pointed out "the need for boosting citizens' consumption and supporting small and medium-sized businesses from the province." This campaign will be published on digital and print media and broadcasted on the radio and television starting on 21st May.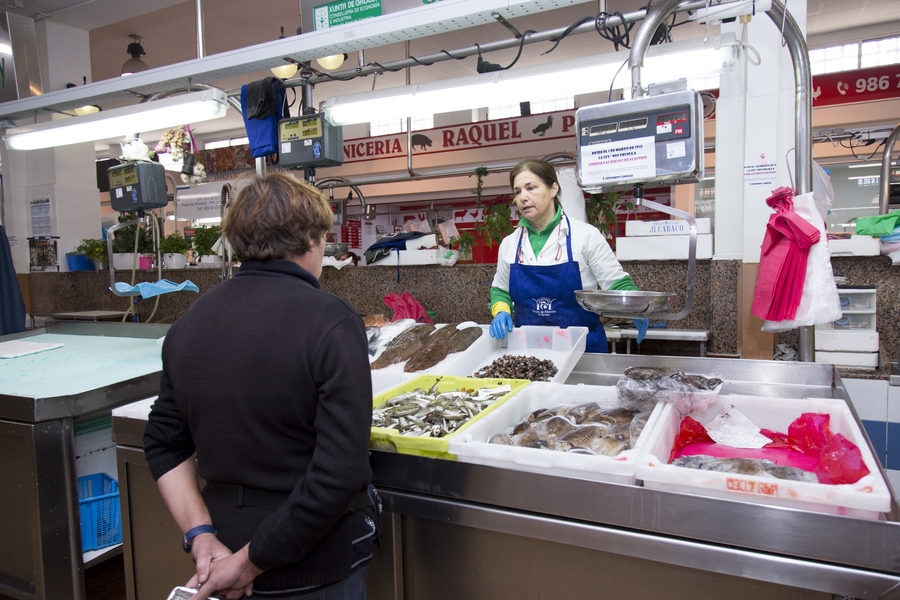 The Province of Pontevedra in Your Basket campaign, launched on 4th April and focused on local food producers and shops, achieved its goal of boosting consumption of local food products.
This campaign is now used as a starting point to spread this initiative of the Deputación to other small and medium-sized businesses (clothes shops, shoe shops, bookshops, haberdasheries, interior design shops, jeweller's shops, and other retail businesses). This campaign aims at encouraging citizens to choose local shops from the province of Pontevedra, which will have a positive impact on the wealth and value of the territory.
Quality customer service
There is a deeply-rooted bond between local shops and neighbours from the province. Shopkeepers offer quality customer service and local shops encourage a sustainable economy and a stronger sense of community.
With this campaign, the Deputación also tries to make citizens aware of the importance to support local shops in such difficult times. This institution made an appeal for the sense of community and the commitment to work together to emerge from this situation.
Moreover, local shops help boost the appeal of the territory as a shopping tourist destination, aimed at travellers in search of a unique, friendly, and personal experience that captures the idiosyncrasy of this area