The uses of the camellia: much more than a beautiful flower
Tea, the oldest beverage in the world, is made from Camellia sinensis leaves The oil obtained from the seeds of some camellia species is one of the healthiest in the world
The camellia, which embellishes the province of Pontevedra and As Rías Baixas, is much more than a beautiful decorative plant. It has different properties and uses and it is highly appreciated worldwide. Tea, a universal beverage that has been elaborated for more than five thousand years from the leaves known in China and Vietnam as cha, is in fact Camellia sinensis. In addition, the oil obtained from the seeds of some camellia varieties is one the healthiest in the world, and has similar, or even higher, benefits as those of olive oil, according to a paper by the expert Carmen Salinero, president of the Spanish Camellia Society. Soap, shampoo, cosmetics, nail-polish and some medicines have this oil as a main ingredient, obtained from the seeds of some species of this botanical genus, which is currently widespread in As Rías Baixas.
Tea
Tea is the oldest beverage elaborated by humans. It has been consumed in China since 3,000 BC, promoted by Emperor Shen Nung; and the first known publication on cultivation, elaboration and consumption dates from 300 BC. In the 12th century it started to be consumed in Korea and one hundred years later it was also drunk in Philippines, Java and India. It was not introduced in Europe until the 16th century, first, by Portuguese, and then, by Spanish colonizers. According to Salinero, the first written references about tea in England date back to the 1615.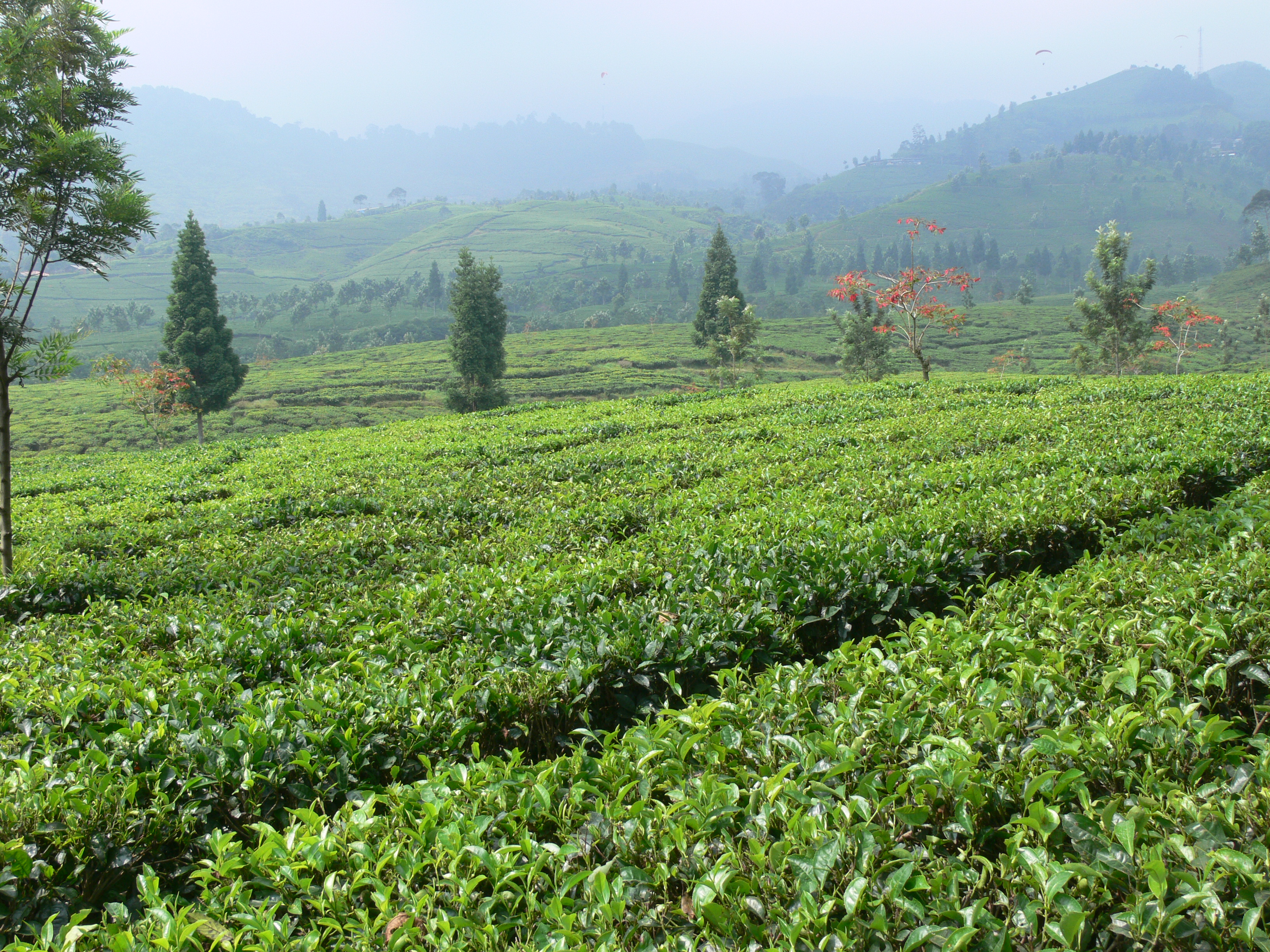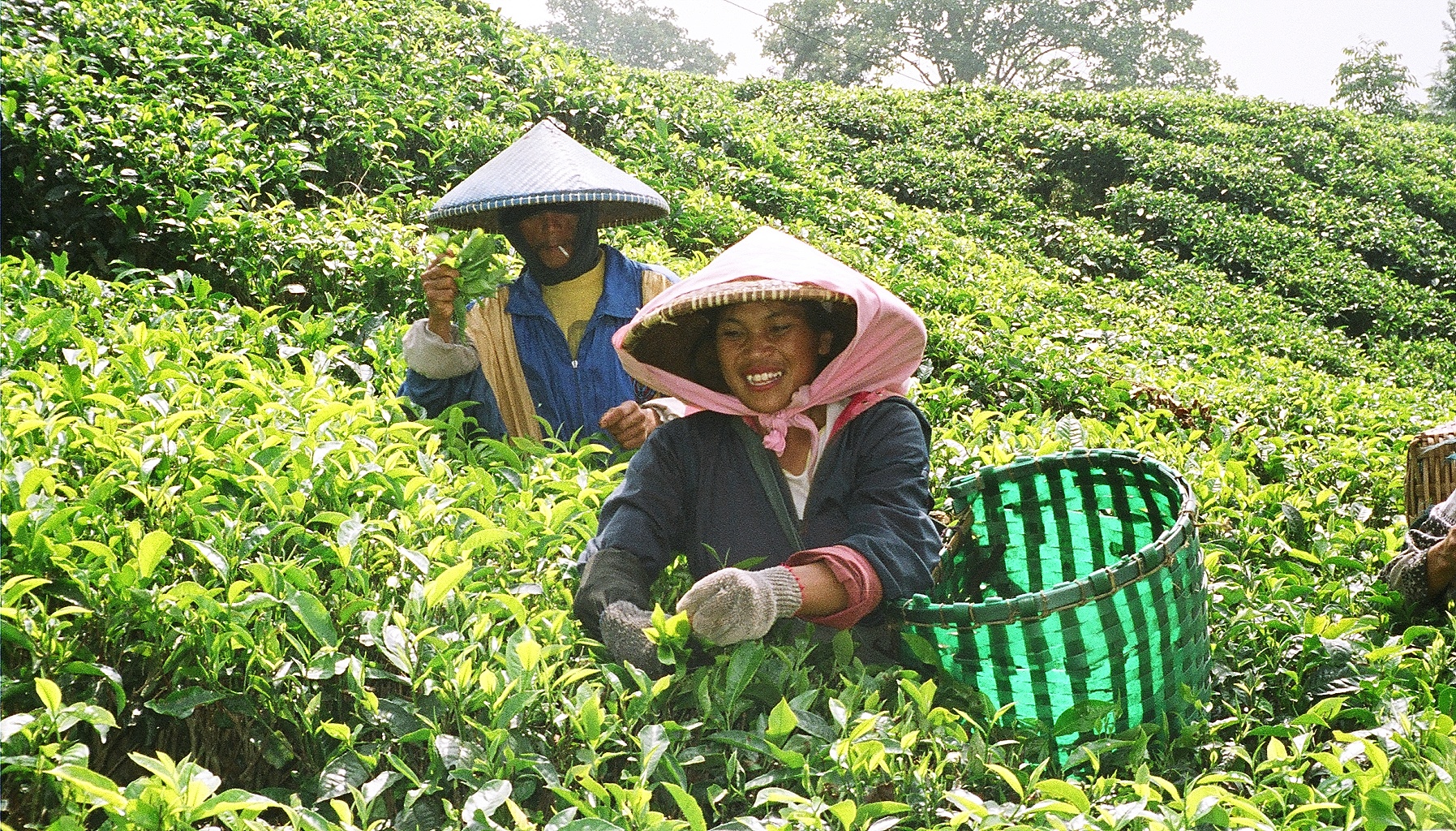 All types of tea are elaborated from the same plant, but the process to obtain this beverage from the leaves of Camellia sinensis is different depending on the type of tea: white, green, semi-fermented or black. Throughout history the way in which tea is produced has changed. Its elaboration as an infusion, steeping the leaves in hot water and stirring them with a bamboo cane, was introduced during the Ming Dynasty (from 1368 to 1644). In earlier periods, it had been obtained, first, decocting soaked whole leaves boiled in milk and, afterwards, crushing pressed leaves in the form of bricks to obtain a fine powder, which was then introduced in boiling water until a foaming liquid was obtained.
The traditional beverage
This traditional beverage, named by Lao-Tse, the father of Thaoism, as "the elixir of immortality" is also beneficial for health, and its multiple benefits range from oral care to the prevention of different types of cancer (pancreas, prostate, colon, oesophagus and mouth), heart diseases, apoplexy or cholesterol.
Oil
The camellia oil is used for different purposes: food, cosmetics or therapy. Its flavour and aroma for culinary uses are highly similar to those of tea. Oil is obtained from cold-pressed camellia seeds. The largest amount of best-quality oil is obtained from Camellia oleífera, C. japonica and C. sasanqua. China produces nearly 200,000 tons of seeds per year.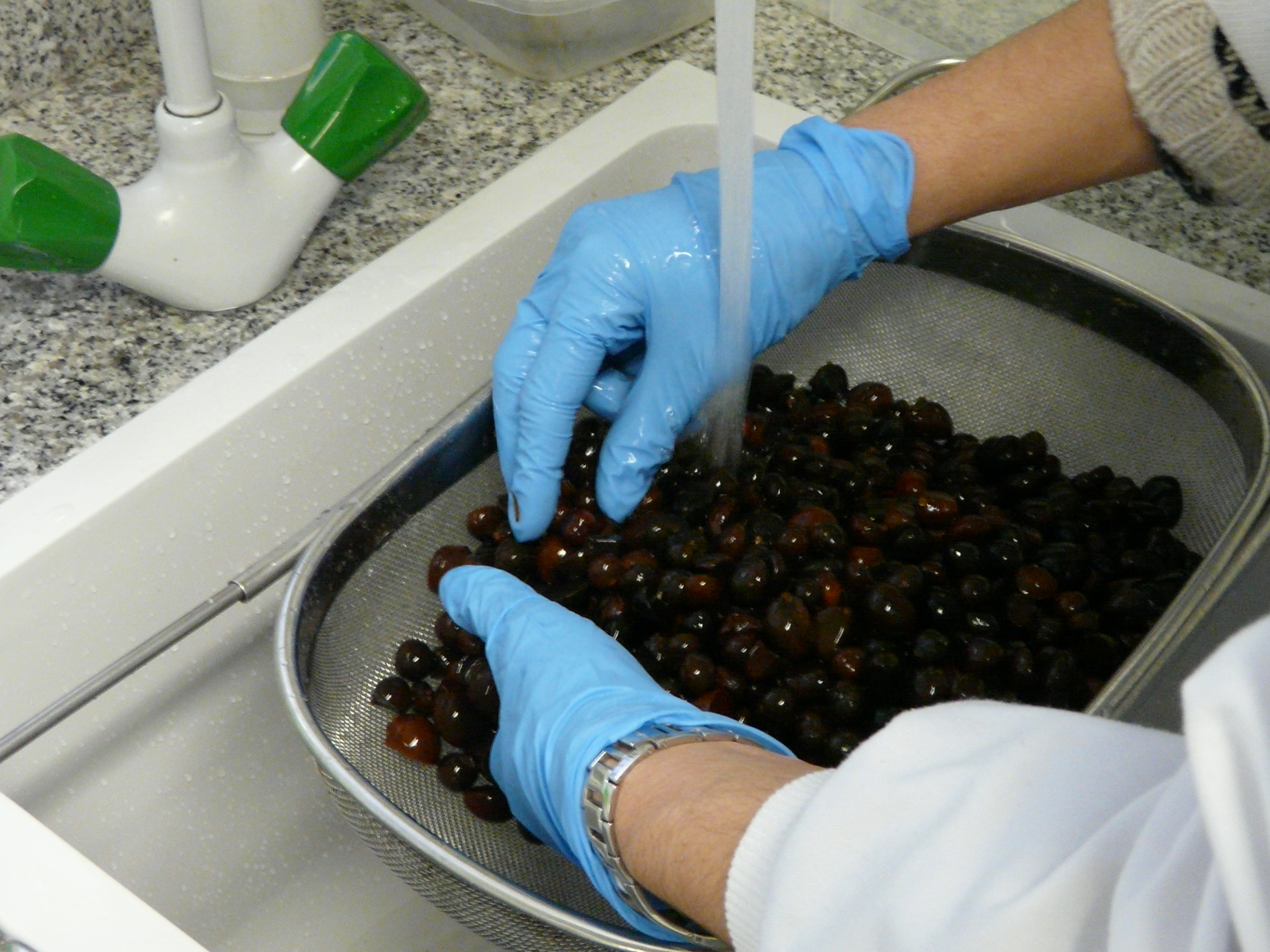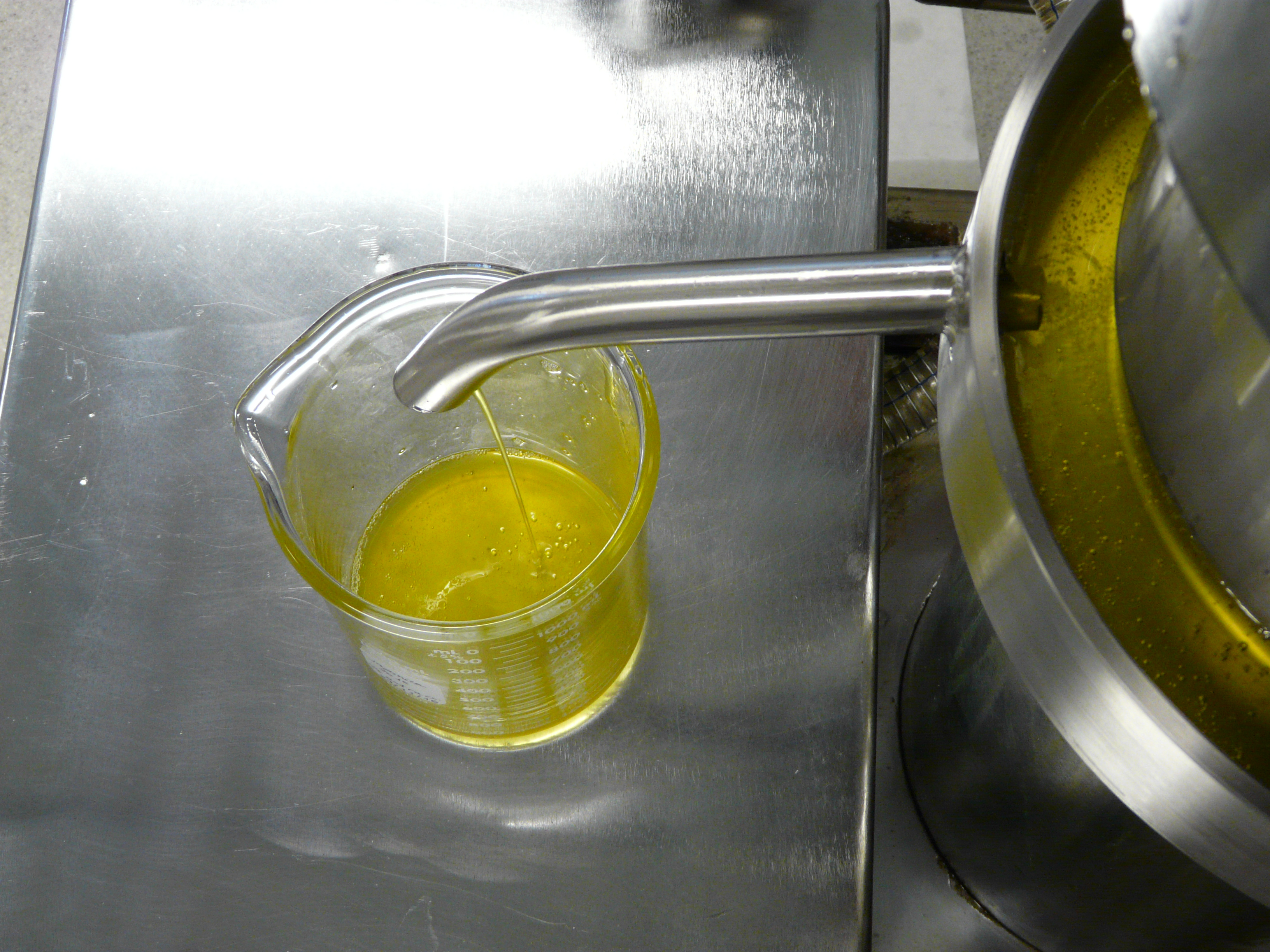 The camellia oil, which has been used in China since the Sui Dinasty (600 BC), is rich in vitamins A, B, D and E, and even though its properties are very similar to those of olive oil, the benefits are even greater because, among other factors, it is rich in arachidonic and myristic acids.
Cosmetics
Due to its high concentration in fatty acids, this oil is also particularly suitable for cosmetic purposes, since it restores the elasticity and softness of the skin. The camellia oil nourishes, moisturizes and restores your skin and is ideal for sensitive skins. It is also suitable to treat dermatitis or psoriasis. It also protects your hair and nails. In addition, it controls sebaceous secretions, unclogs pores and prevents pimples. Therefore, major cosmetic companies use the camellia oil to produce cream, shampoo, deodorant and nail polish removers.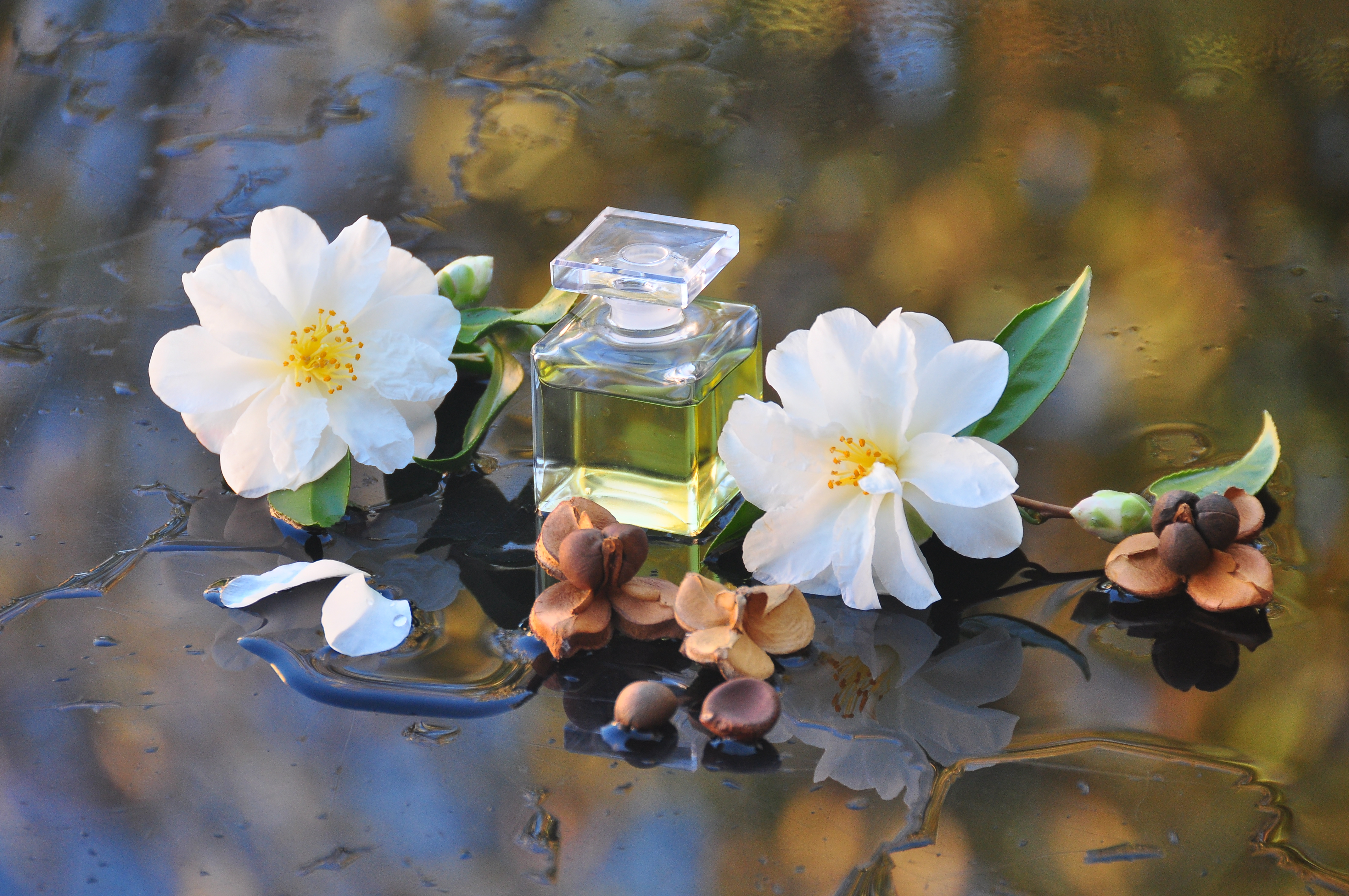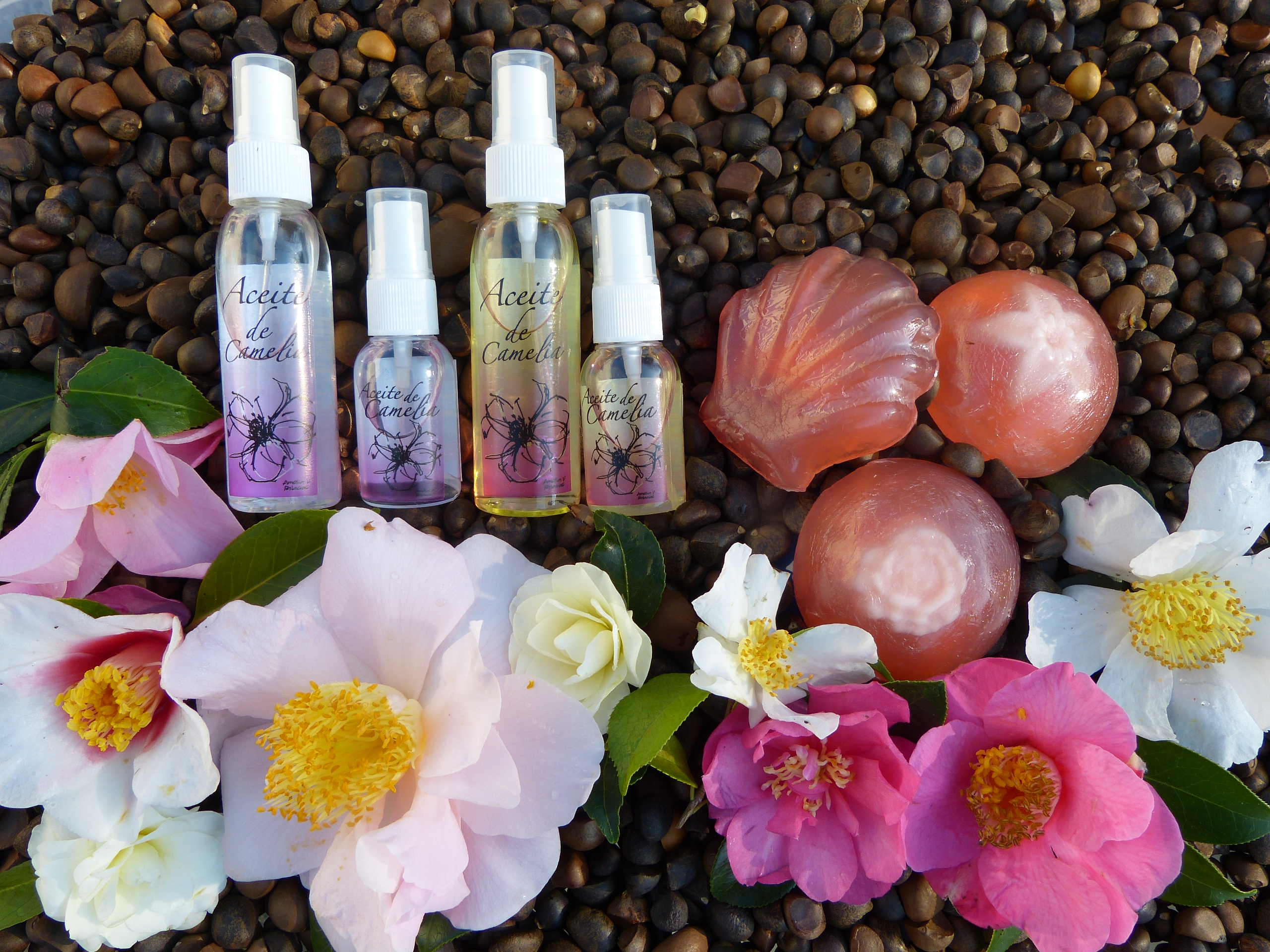 The camellia is not only present in the gardens, but is also part of our daily life.