Videos, photo galleries, virtual tours and useful tourist information for this period at home
Turismo Rías Baxas wants to be by your side and offer you information and leisure alternatives about this tourist destination for as long as this difficult situation, which affects every one of us, persists. It doesn't matter whether you are a local, a visitor, a worker in the tourist sector, a media professional or a blogger, you are planning your holidays in As Rías Baixas or just are in love with this destination. We would like to offer you this selection of activities and interesting data to keep you informed and carry you through these weeks at home.
In "As Rías Baixas with you" you will find videos, music, a new guide to birdwatching from home created in collaboration with SEO Birdlife, pastimes, photo galleries, virtual tours to some of the jewels of our heritage and useful resources for the tourism sector and for visitors. We also invite you to follow us on our social media profiles, where we post daily and have launched the promotional campaign #21Days21Destinations.
We hope to see you soon. Meanwhile, we are with you through your screen.
As Rías Baixas is surely on your bucket list. We offer a game so you can have fun, test your knowledge and prepare yourself to come and live it in person very soon. How much do you know about As Rías Baixas?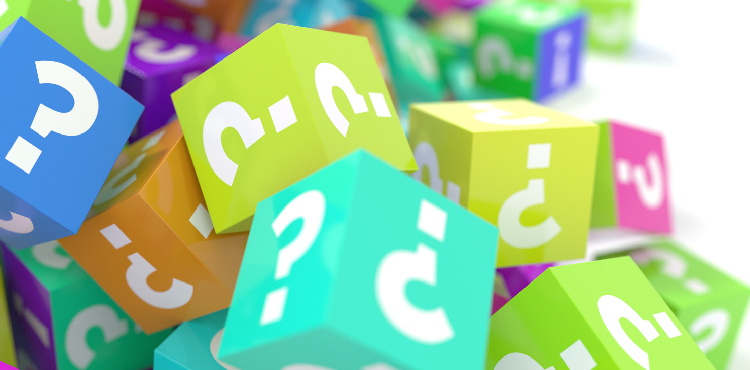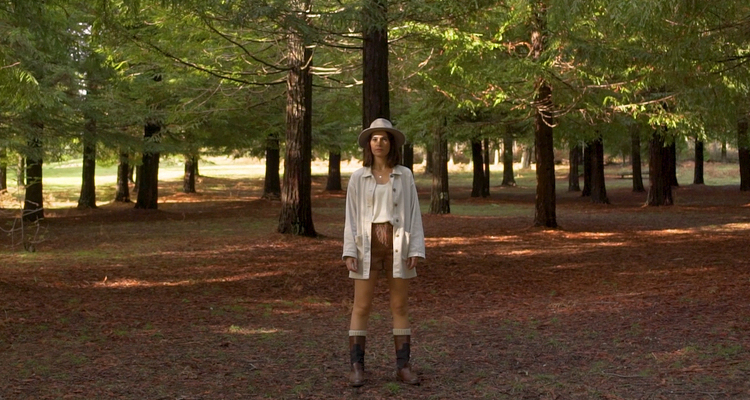 These days, when we step on the balcony or look out the window, let's pay attention. Some binoculars, a little piece of sky and sharp ears can help us enjoy many of the birds flying around us absorbed in their spring chores.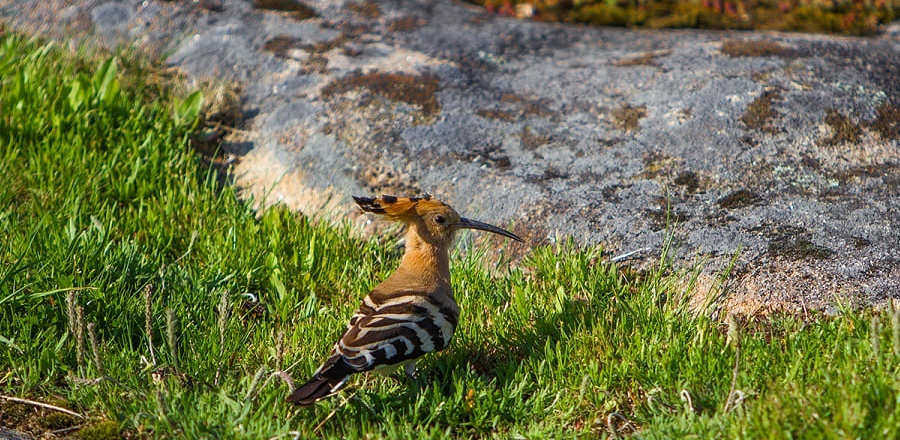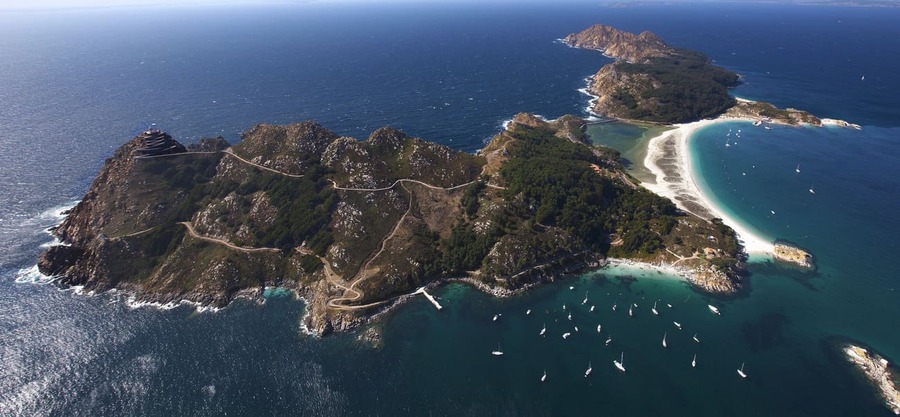 Photo galleries
Virtual tours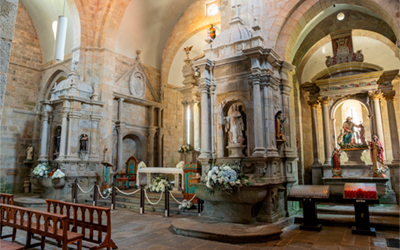 Explore this monastery of Cistercian nuns, located in a fertile valley in the municipality of Meis. Come in and see the most remarkable elements of the church and the cloister.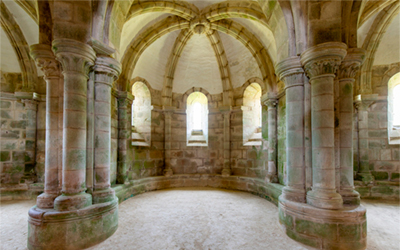 This monastery, dating from the 10th century, is located in Carboeiro, in the municipality of Silleda. The beauty of the setting was the main reason to choose it. Discover it through your screen.