A Estrada crowns the king of the river
Salmon is the king of the River Ulla as it flows through A Estrada. For over 40 years this town in the province of Pontevedra has been celebrating the gastronomic festival dedicated to this river monarch. This event, recently declared Festival of Tourist Interest in Galicia, became the symbol of the strong bond between this fish and the municipality.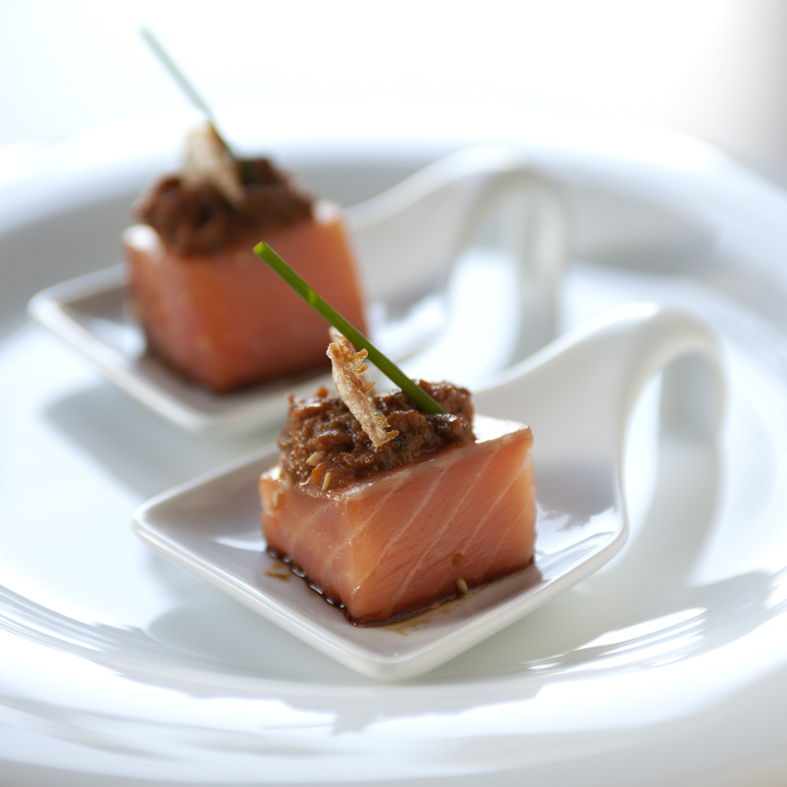 In addition to being a delicacy, salmon has much more to offer to the visitors in As Rías Baixas. Long before the celebration of the culinary festival, fishermen and fisherwomen coming from different areas of Galicia and Spain, meet together in A Estrada. They are especially attracted by the drawing power of the International Fishing Competition organised by the Sport Society Río Ulla.
They cast their fishing rod and try their luck from the first day of May, a day when the campanu is in the spotlight. This first specimen captured in the waters of the River Ulla will be the catch that opens the season. Earlier or later, this fish becomes the focus of attention.
The reserves of A Estrada –the traditional ones that are O Xirimbao (Couso), Sinde and Ximonde, but also the most recent ones such as those in Santeles or Pontevea–, are more than perfect places for fishing this silver fish. These reserves are perfect for resting, for sustainable tourism and to practice outdoor activities throughout the year, especially when warm weather arrives. These areas, which are among the main attractions of this municipality, are a relief during the warmer days.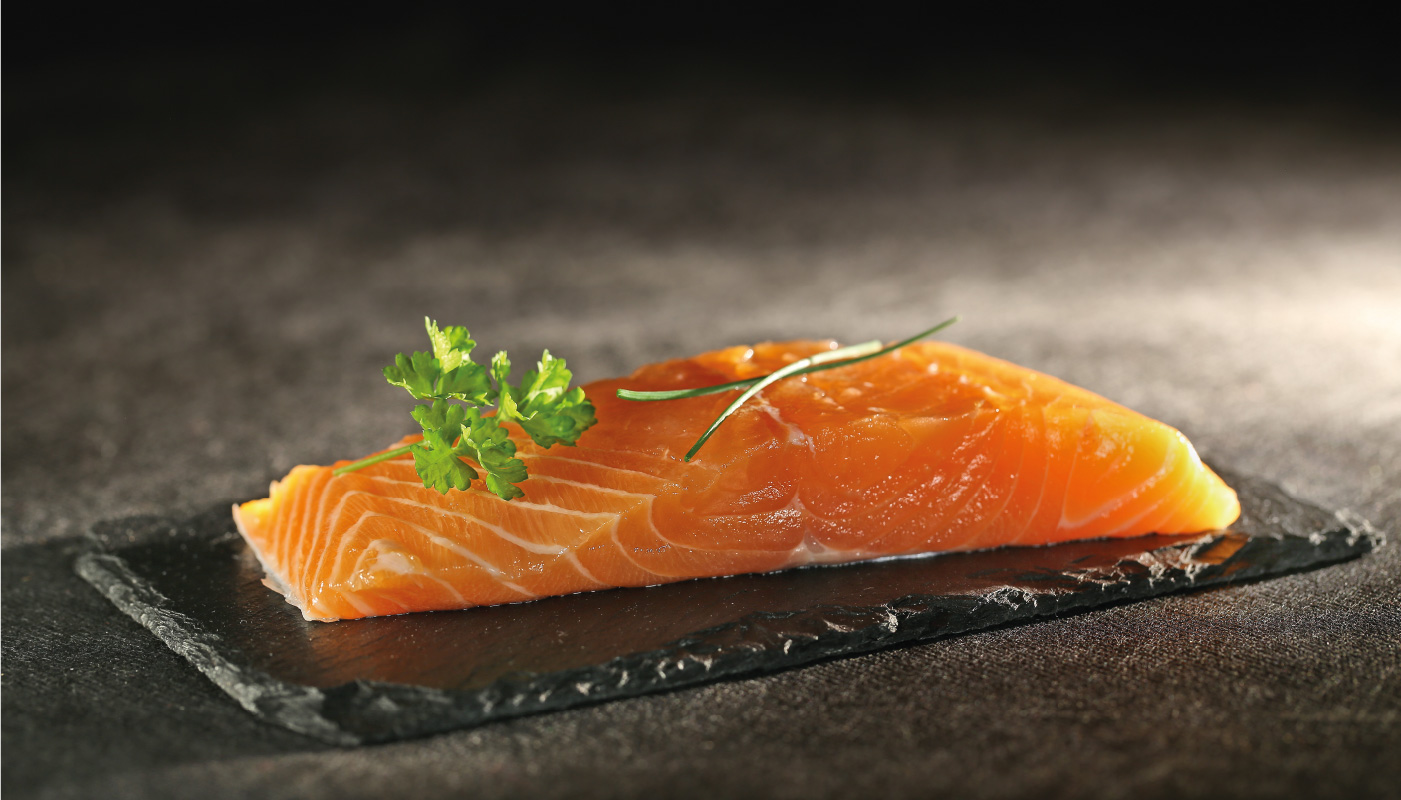 During the Salmon Festival local restaurants and bakeries offer a wide variety of dishes and a popular tasting that brings more people to the festival every year. Salmon can be tasted in different ways: grilled, en papillote (cooked and served in a paper wrapper), in empanadas (a typical Galician pie, usually with a savoury filling), in pizzas or baked. Local innkeepers also try to surprise the visitors with new cooking ideas, which may explain why in the last few years it is impossible to find a place at the table.
The main day of the Salmon Festival begins with the opening speech of the festival and the presentation of gold badges to eminent personalities. A leisure programme suitable for all audiences gives way to the meal, for which you need to buy a ticket and it usually begins around noon. From then on the festival moves to the restaurants in a day in which groups of friends and families have an opportunity to share a table.