The birthplace of the master of the Galician bagpipe
The event in the town of Forcarei boasts music and dances performed by Galician folk bands
The Festa do Gaiteiro in Soutelo de Montes pays tribute to one of the most distinguished Galician bagpipers, Avelino Cachafeiro, who recorded the renowned piece of music Muiñeira de Chantada. The event boasts music and dances performed by Galician folk bands.
Avelino Cachafeiro, who was proclaimed in 1924 best gaiteiro (bagpiper) in Galicia, has been honoured every year in Soutelo de Montes, in the municipality of Forcarei, since 1979 with the Festa do Gaiteiro, which was declared a Galician Festival of Tourist Interest in 2010. This festivity brings together hundreds of musicians and attracts thousands of people from the region and from neighbouring Portugal.
Avelino recorded in 1928 a significant piece in the traditional repertoire, Muiñeira de Chantada, and performed it all over the world with his brothers, who were also musicians. The festival was originated in the gatherings that he organised with the students of the band of bagpipers of the region Tabeirós-Terra de Montes. Today, the festival, held in the square Praza dos Gaiteiros, gathers hundreds of musicians from all over Galicia and some foreign countries who come to perform their music. The music of bagpipes, drums and tambourines as well as dances fill up the town. Quite an eye-catching show.
Speech anda floral tribute
The festival starts with the opening speech and the floral tribute to the talented Avelino Cachafeiro, who taught himself to play his grandfather's instruments; he would have so much success that he would play in South America and at the Olympic Games in Antwerp. The person who gives the opening speech is selected from those who have contributed to preserve the memory of the best Galician gaiteiro ever.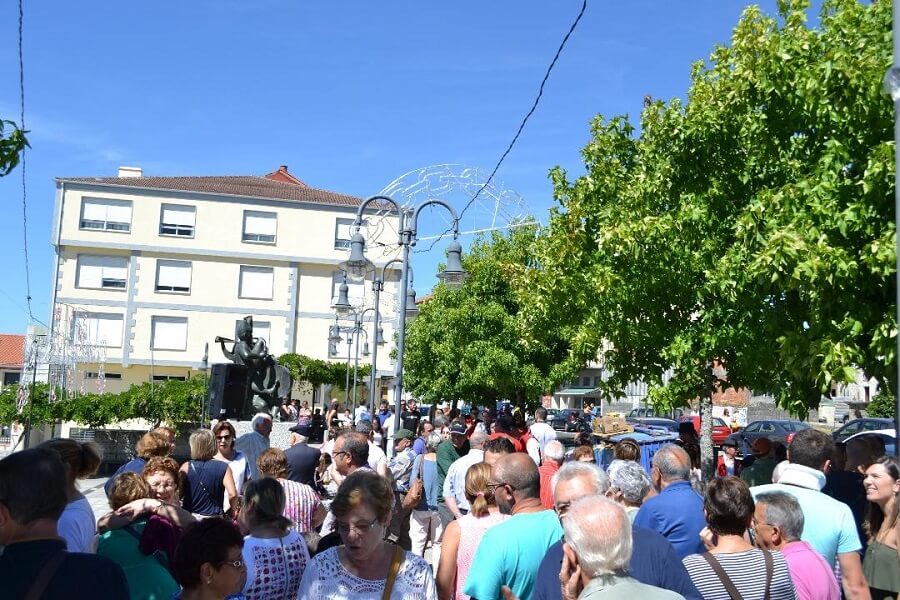 An aperitif with an appetiser followed by a meal outdoors, in the oak grove of the park Venezuela, are some of the most important activities. There is also the popular mass ruada, where people take the streets to sing and dance, bringing together musicians and enthusiasts. The festival comes to an end with folk music and dancing. Festa do Gaiteiro is an important event worth visiting in Soutelo de Montes if you want to get to know Galician culture and tradition.