Rías Baixas from wall to wall
A perfect option that combines entertainment, adrenaline and open-air tourism
Tourism and sports have the power to arouse similar feelings. They put you to the test, you complete stages, and you need training and planning to ensure your success. The number of visitors who combine both activities is increasing. They practice sports, and, at the same time, discover unknown natural landscapes.
Climbing and canyoning are two very attractive options that you can enjoy with your family as long as you choose the right area. In As Rías Baixas there are several specialised companies that organize routes and guide you through these activities that combine fun, adrenaline and tourism.
Come and enjoy the province from a new perspective. You only need to wear comfortable and tight clothing, so as you can move properly with the harness, as well as comfortable footwear to be able to climb the wall without any problems and safely. You will also need to be accompanied by an experienced group of people.
Whether you are a beginner or an experienced climber, you can find companies providing the necessary tools and equipment to practice climbing. The hills in Silleda, O Porriño or Vigo and and Costa da Soavela on the seaside are some of the stunning views you will have the opportunity to admire if you climb the natural walls of As Rías Baixas.
Beginners and experts will find experienced companies to practise climbing outdoors in the province
As regards canyoning, one of the best places to practice this sport is Ponte Caldelas, in the canyon of the Verdugo River, one of the most interesting ravines in Galicia, with a 3-kilometre route that boasts three waterfalls, rapids and pools of clear water. Further south in the province, we find the Luneda Canyon, in A Cañiza. The route follows the course of a tributary of the Deva River, where you can admire several waterfalls in an environment of exceptional beauty. It has rappels, waterfalls, rapids and a beautiful waterslide, suitable for beginners in the practice of canyoning.
Now we head towards the south of the province to discover the ravine known as Rego da Cal, in the town of O Rosal. This route starts near the mills of O Folón and O Picón and runs through a tributary of the river Tamuxe. It is considered of medium level and includes several easy abseiling areas, some waterfalls and natural slides extending along 2 kilometres.
Finally, you can also practice canyoning with a guide along the rivers Almofrei, in the town of Cotobade, and Cadavosa, in the town of Cerdedo. In both cases, they are family routes, which can be done with children of 10 years and over.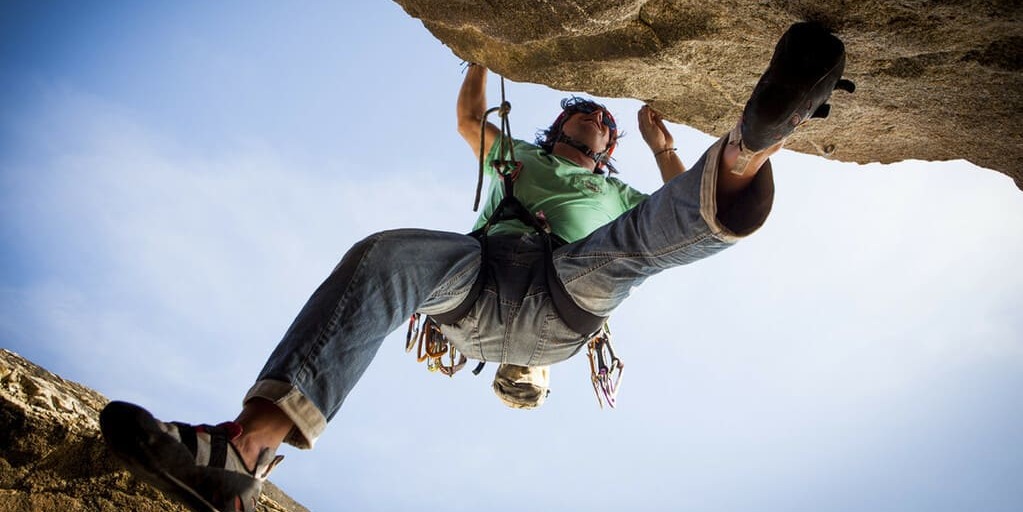 Canyoning in the Verdugo River
List of adventure tourism companies in the province.
Adventure tourism companies