The best agricultural products
Potatoes, grelos (turnip tops), onions... an extraordinary variety of good quality food
Vegetable gardens offer high-quality products due to the mild climate and the rich land of the province. Farmers have kept the traditional essence of this artisan work by carefully selecting their products and adapting production techniques to the conditions of the area. The result is a product perfectly adapted to the environment and with excellent culinary qualities.
The potatoes, the peppers from Herbón,– to the north of the province of Pontevedra—, the onions from the region of O Salnés, the millo corvo (black corn) from the O Morrazo Peninsula, or the turnip tops under the Protected Geographical Indication 'Grelos de Galicia', are some of the remarkable products cultivated throughout this province. They are very valued in the local cuisine.
Grelos, a vegetable typical from Galicia, is one of the basic and most important ingredients of the typical recipes of the traditional Galician cuisine, such as the G alician caldo, the cocido or the lacón con grelos .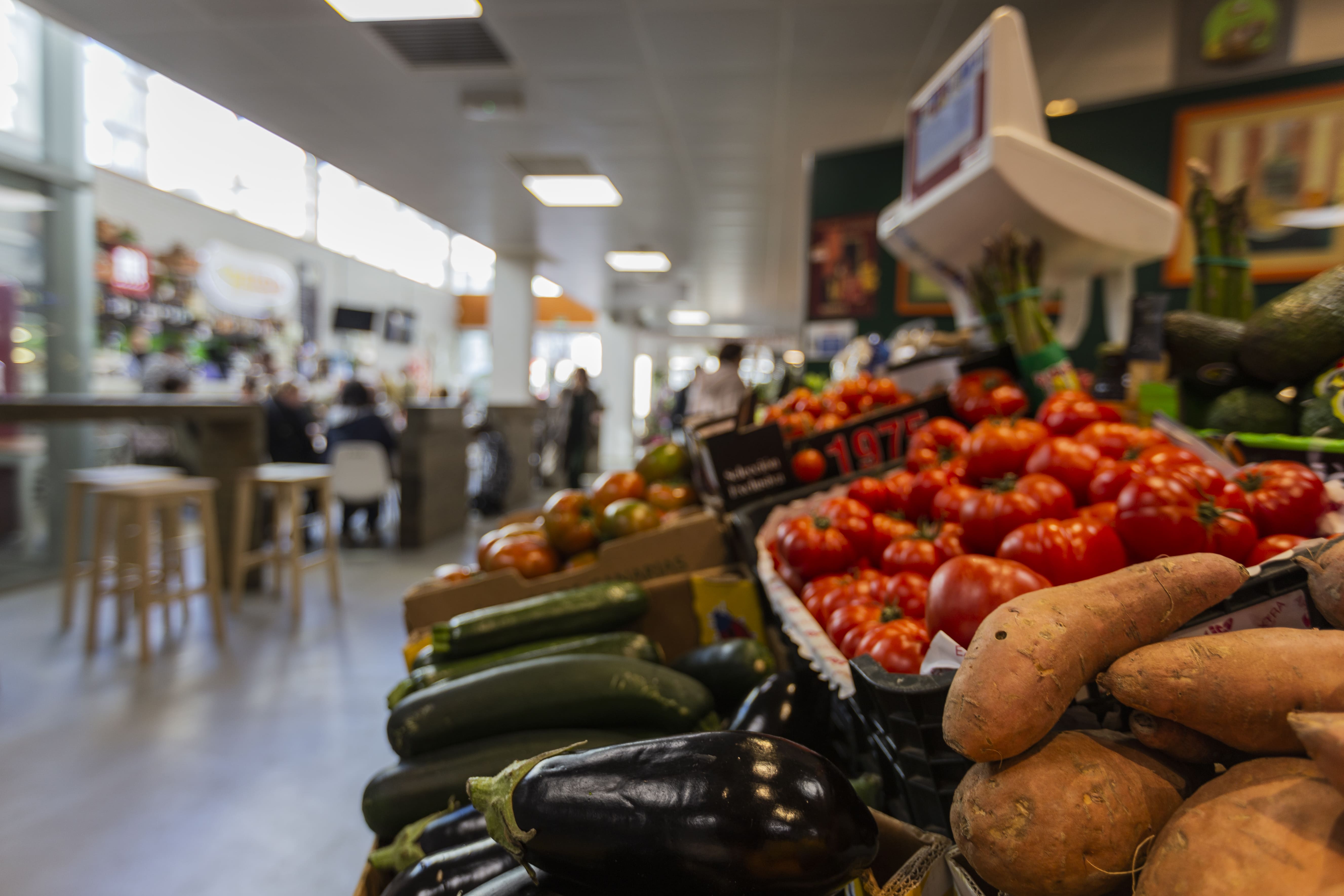 Vegetable stall at O Progreso market in Vigo